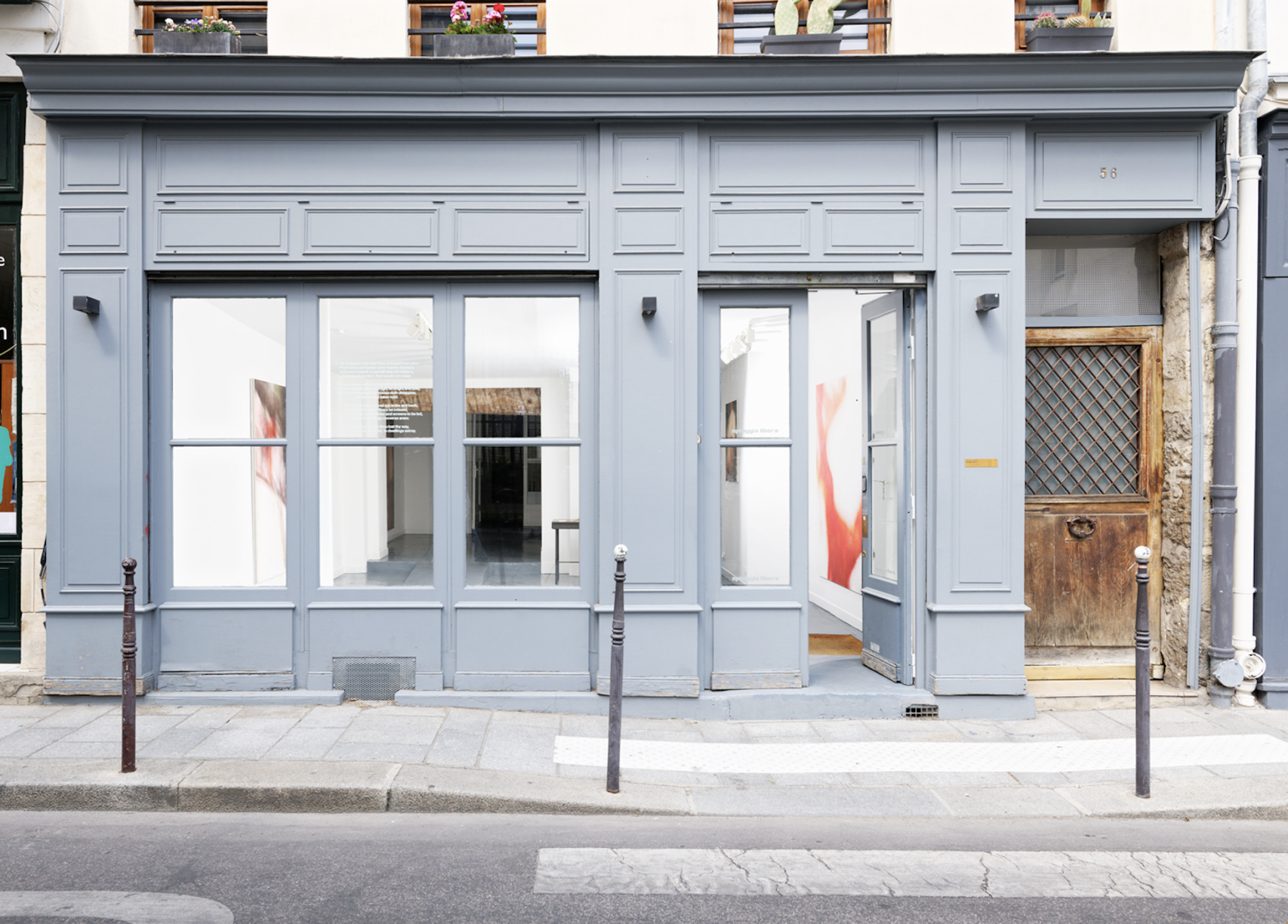 Inaugurated in 2023, Spiaggia Libera is a contemporary art gallery focusing on an international program of curated projects in site-specific venues worldwide, and on-site exhibitions at our primary location in Paris, in the Marais gallery district at 56 rue du Vertbois.
Place of promotion of an emerging scene, Spiaggia Libera accompanies the artists in their different projects. Moving away from the traditional model of the art gallery, Spiaggia Libera offers a series of exhibitions throughout the year punctuated by a program of events imagined in dialogue with the artist.s of the gallery.
By giving space to authors, philosophers, fashion designers and musicians, the gallery is committed to rethinking the traditional ways and modes of exhibition-making and collaboration in the arts.
Credits
---
Graphic designs: Manon Bruet et Thomas Petit
Development: F451