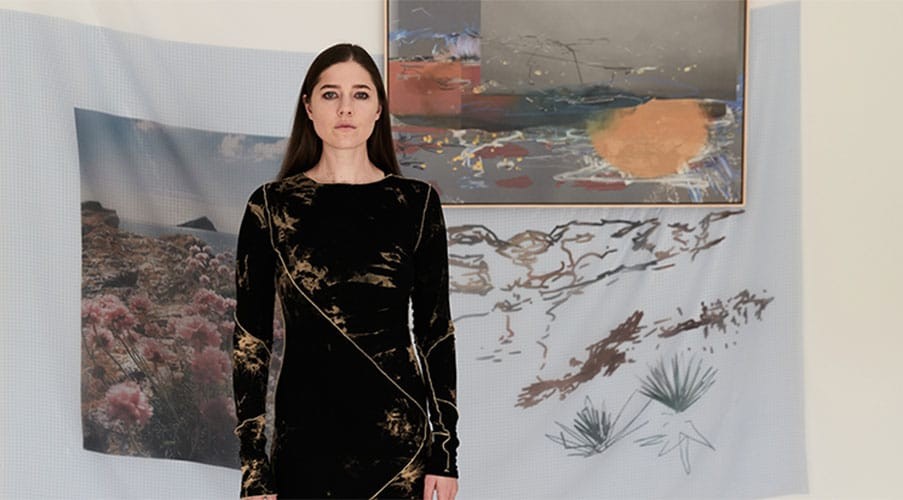 Cortright's core practice is the creation and distribution of digital and physical images, using consumer or corporate softwares.
She became renowned for making self-portrait videos that use her computer's webcam and default effects tools, which she would then upload to YouTube and caption with spam text. Cortright's paintings on aluminium, linen, paper, or acrylic are created in Photoshop using painting software and appropriated images, icons, and marks. The digital files are endlessly modifiable, but at a "decisive moment" they are translated into two-dimensional objects. They become finite, yet their range of motifs and marks, and their disorienting perspectives and dimensions suggest dynamic change.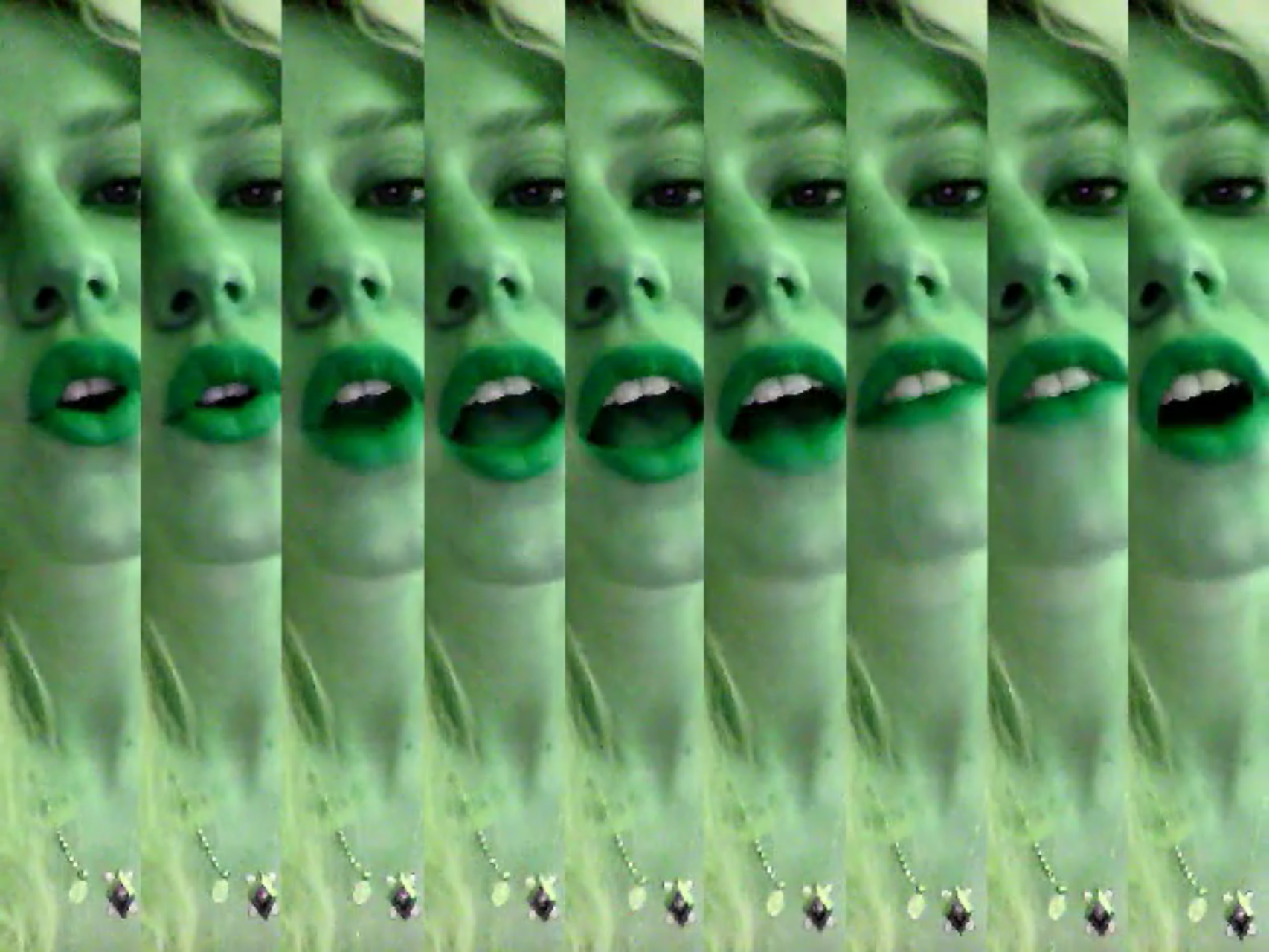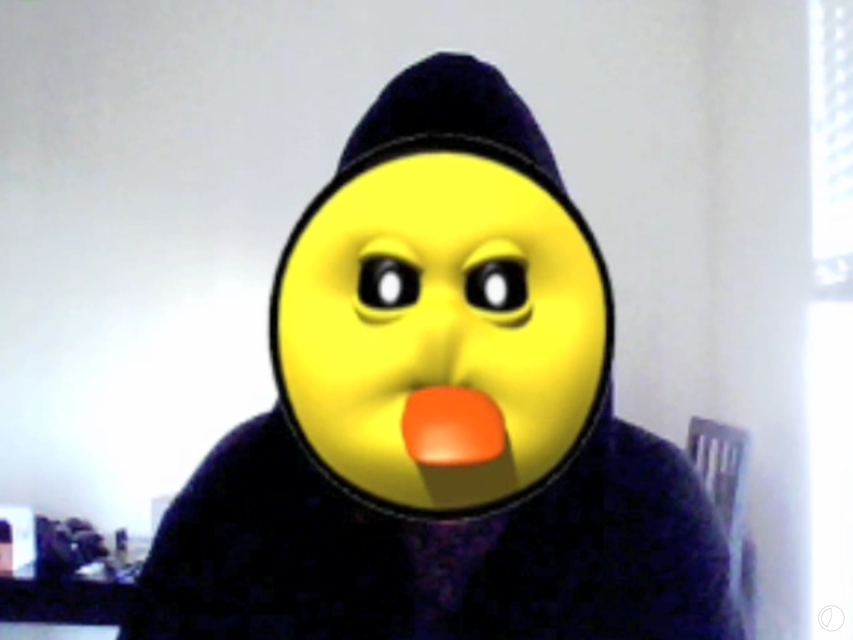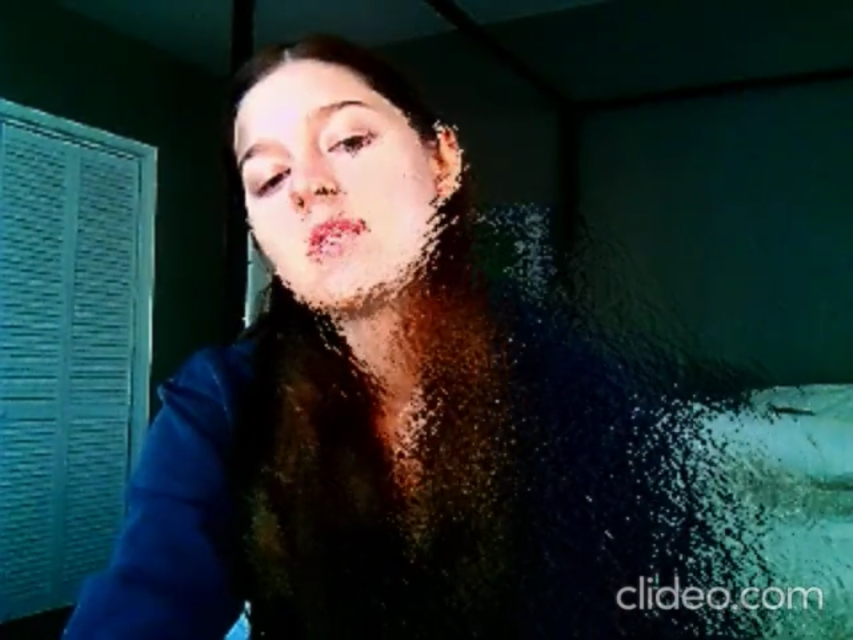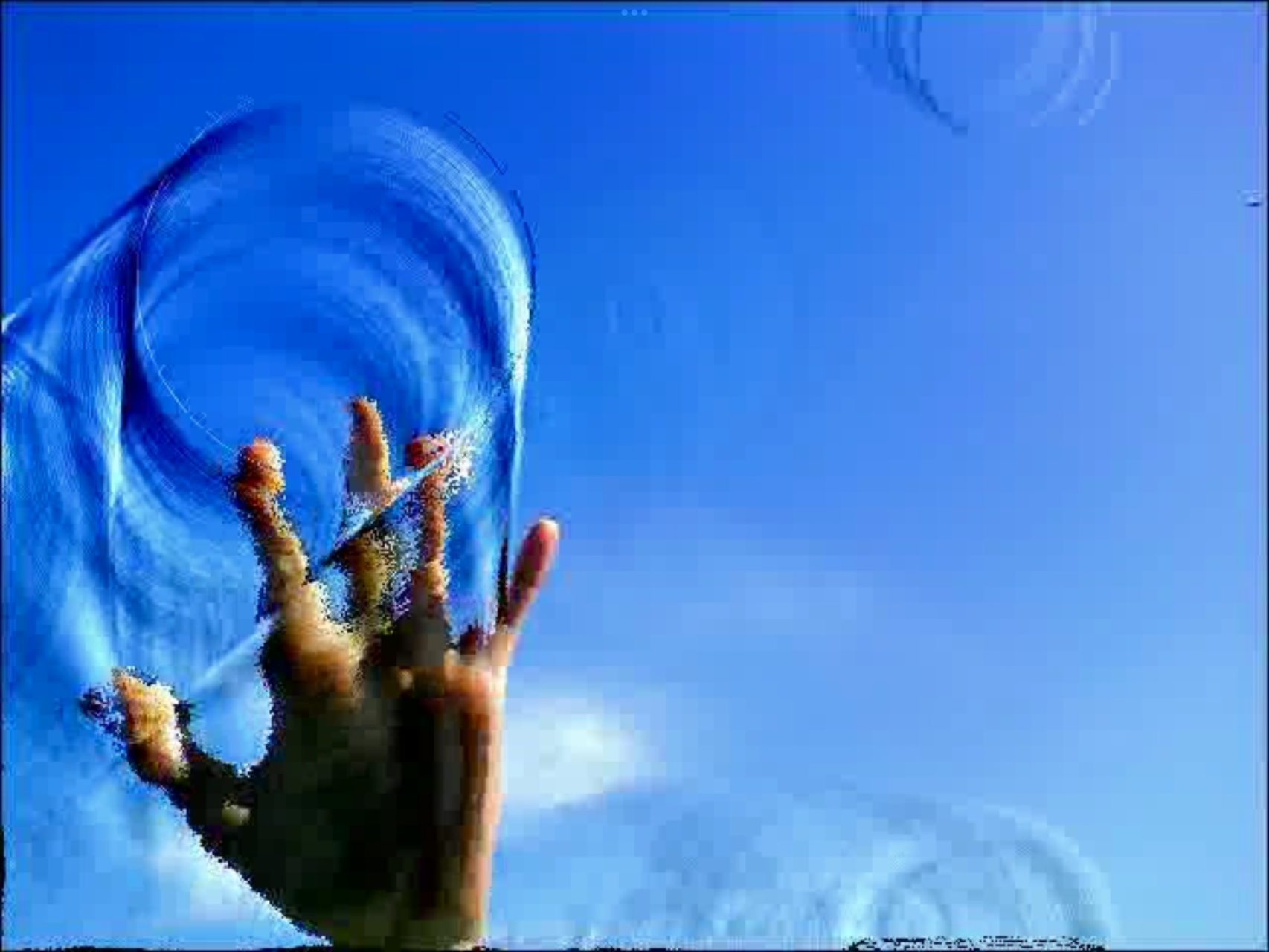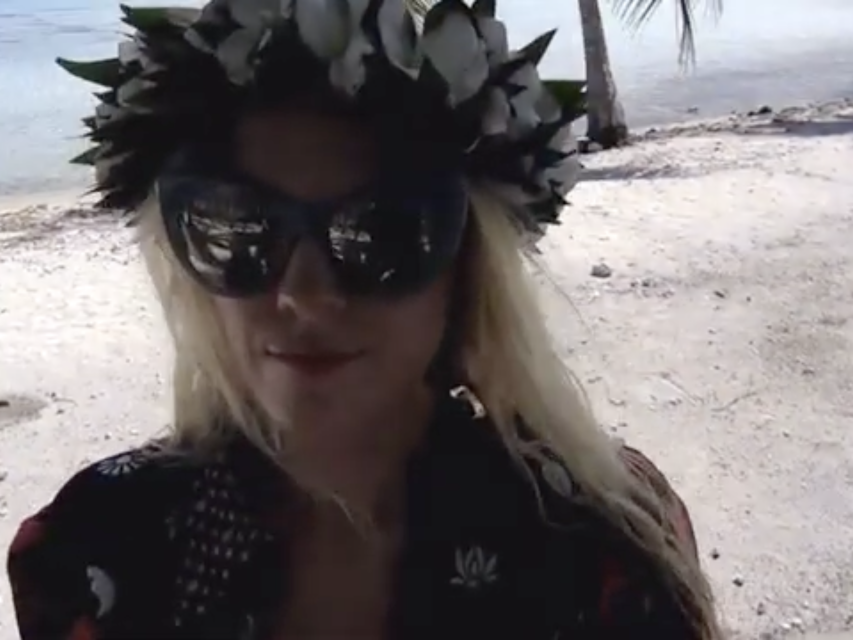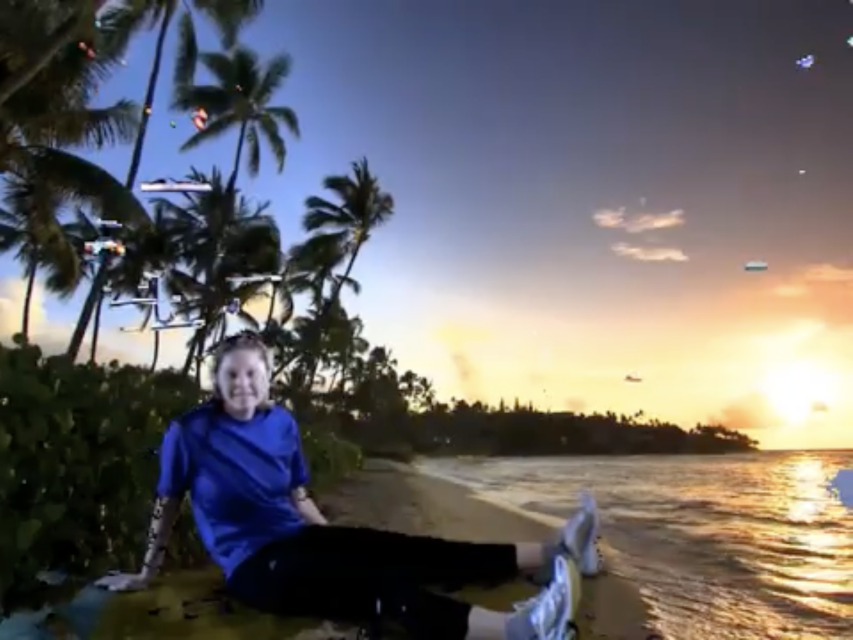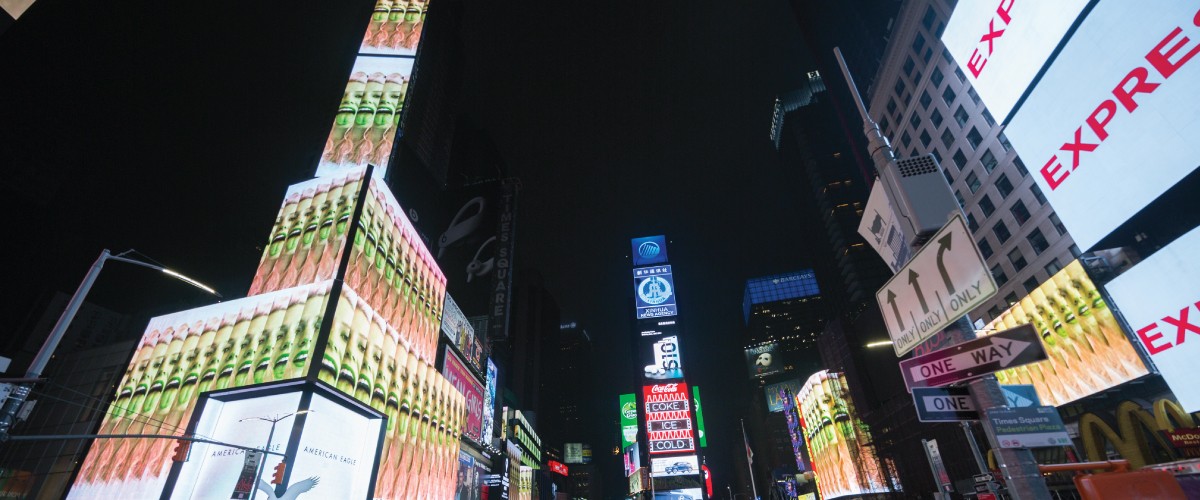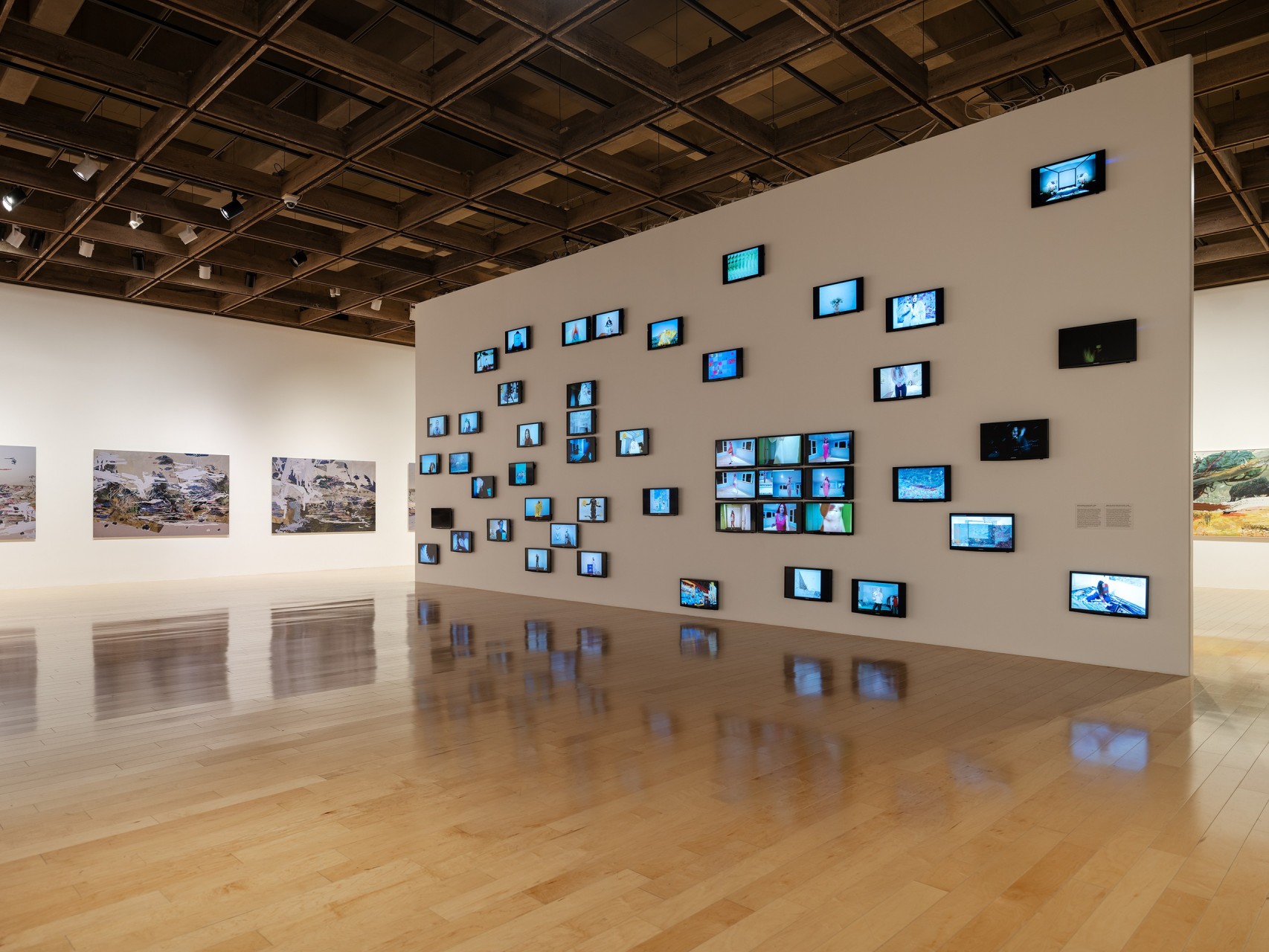 Cortright lives and works in Los Angeles, CA. She studied Fine Arts at Parsons School of Design, The New School, New York, NY (2008); and the California College of the Arts, San Francisco, CA (2004).
Recent exhibitions include: ".paint," MCA, Chicago, I); "The Body Electric," Walker Art Center, Minneapolis, MN, touring to the Yerba Buena Center for the Arts, San Francisco, CA; "Dirty Protest: Selections from the Hammer," Hammer Museum, Los Angeles, CA; "Now Playing: Video 1999-2019," Scottsdale Museum of Contemporary Art, AZ; "Hate Speech: Aggression and Imitation," Künstlerhaus, Halle für Kunst & Medien, Graz, Austria; "Plugged-In Paintings," SITE131, Dallas, TX; "Lucky Duck Lights Out," 1301PE, Los Angeles, CA (solo); "I Was Raised On the Internet," MCA, Chicago, IL; "RUNNING NEO-GEO GAMES UNDER MAME," City Gallery, Wellington, New Zealand (solo); Foxy Production, New York, NY (solo); "Electronic Superhighway," Whitechapel Gallery, London, UK; "ORANGE BLOSSOM PRINCESS FUCKING BUTTERCUP," Société, Berlin, Germany (solo)(both 2016); and "NIKI, LUCY, LOLA, VIOLA," Depart Foundation, Los Angeles, CA (solo).Public projects have included commissions from Frank Gehry Partners, LLP; Midnight Moment, Times Square Arts, New York, NY; Art on theMART, Chicago, IL ; and SketchedSpace in Seoul, South Korea