Performance Hanne Lippard
25.03 at 19h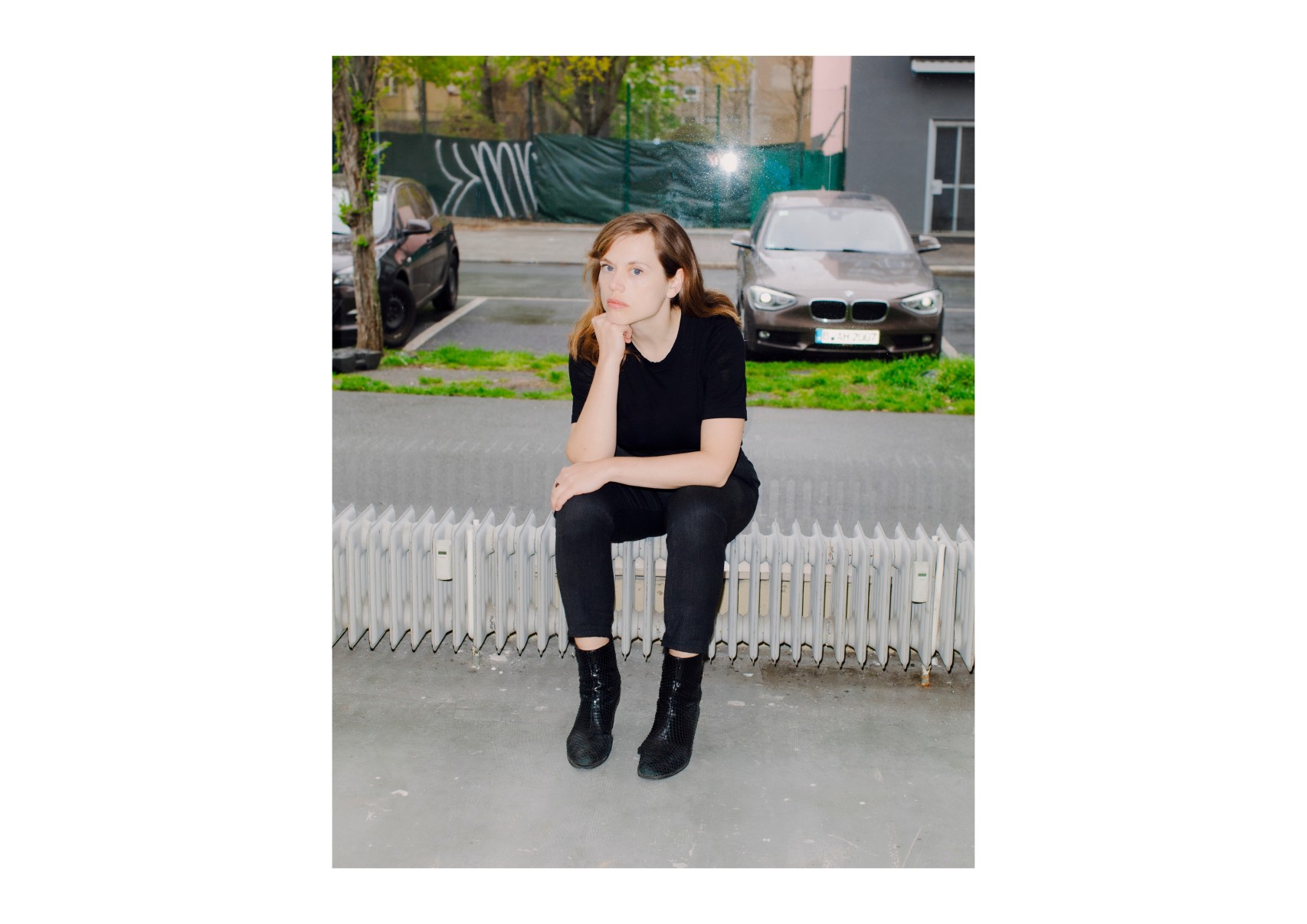 Using her voice as a raw material, the Norwegian artist Hanne Lippard explores the social formes ruling the speech. Her work, in the form of sound and visual statements, autobiographic or from mass medias, probes the female voice as an emancipation or alienation tool, at a time of hyper connectivity.
The female voice is, since forever, the one of care (the voice of emotional space, of domestic), assignment (prophecy, Pythia) or hysteria. Merchandised by modern world's productivity, she becomes the voice of the machine then the one of the tertiary sector - the one of the personal voice assistant : GPS, speakers, voice mails. At a time of anonymization of speech (Twitter) and knowledge (Wikipedia), of a eroticized disembodiment of female voice (podcast, date apps), Hanne Lizard tackles it in an embodied way.
Hanne Liard presented her work in those recent personal exhibitions : KW,Berlin (2017), Kunsthalle de Stavanger, Norvège (2018), Goethe Pop Up Institute, Minneapolis (2019), Furiosa, Monaco (2020), MUHKA, Anvers (2021)… ; et collectives : La Loge, Bruxelles(2018), Kunsthalle, Vienne (2018), Centre d'art Albert Chanot, Clamart (2019), RIBOCA, Biennale de Riga (2020), Musée d'art contemporain de Rochechouart (2020), Frac Pays de la Loire (2021), etc.