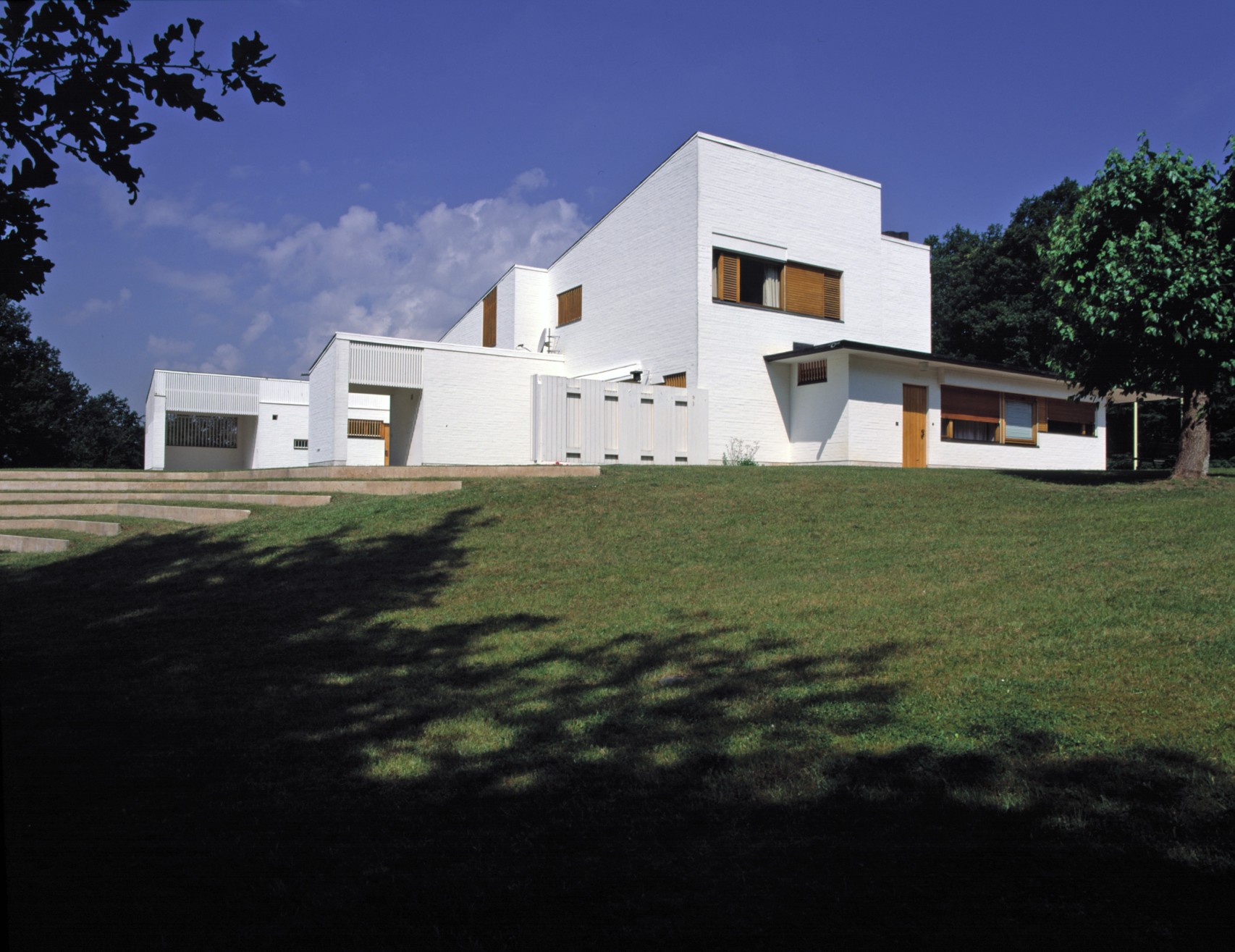 Salon d'Été
22.07 → 23.07
Spiaggia Libera is pleased to participate in Salon d'été at Maison Louis Carré.
Salon d'Été is a new weekend-long event held on July 22nd and 23rd at Maison Louis Carré, the famous Alvar and Elissa Aalto 1950s villa in the southwest countryside of Paris (Yvelines). The event brings together two dozen galleries, editors and project spaces from the new Parisian art community, presenting one artist each in a joint exhibition within the villa, alongside a program of performances and talks, and a library of publications by the Paris- based bookshop After 8 books.
---
In the spirit of Louis Carré, collector and art dealer who co-founded the Comité Professionnel des Galeries d'Art (CPGA) with the intention of solidifying the network of Parisian art galleries, Salon d'Été aims to unite members of the Paris art scene in a weekend of collective conversation through art.
Salon d'été was initiated by Fitzpatrick Gallery, Sans titre, and The Performance Agency.
Spiaggia Libera will present a new body of work by artist Jack Warne, in the bedroom of Marcel Duchamp.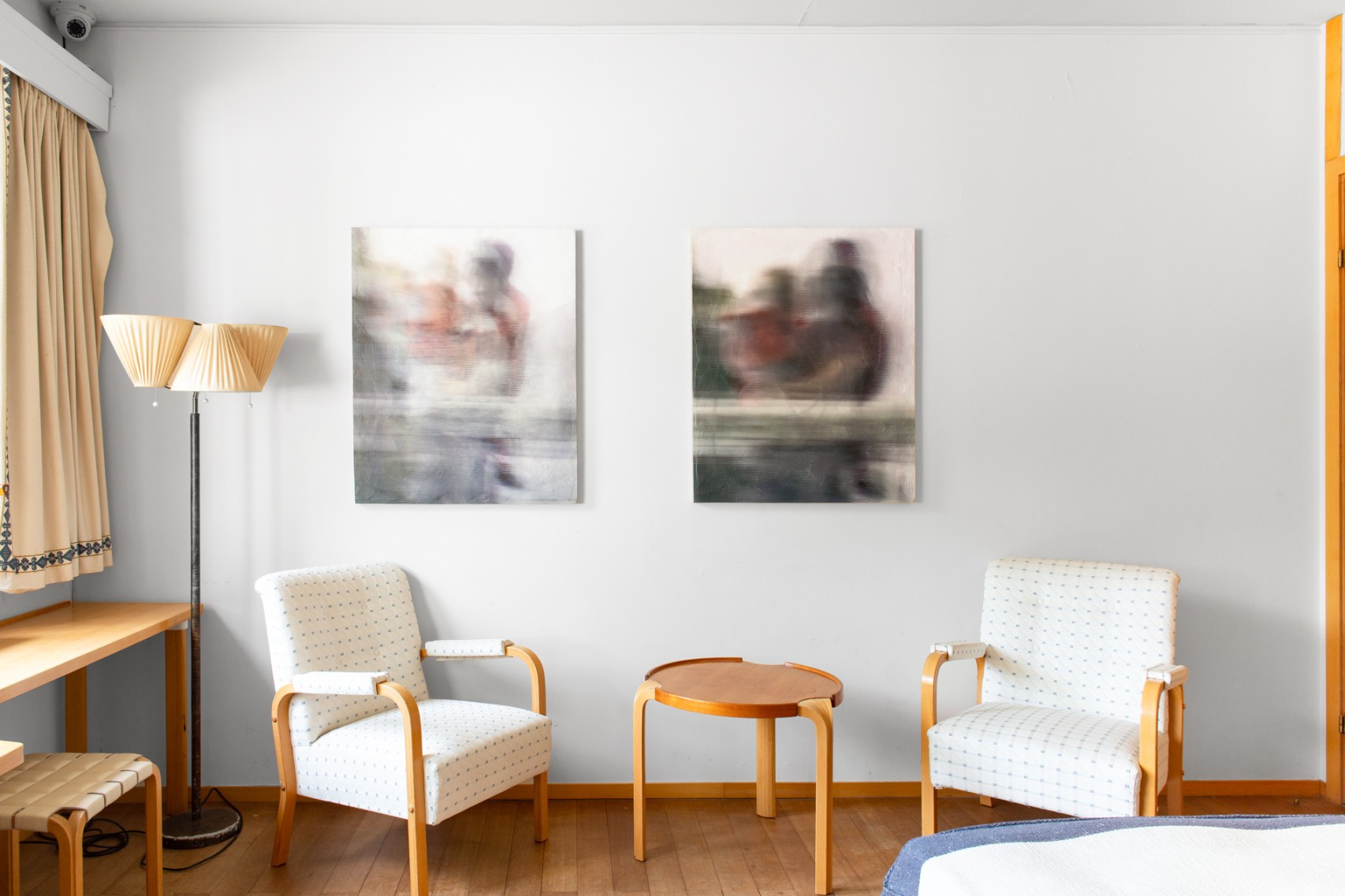 Jack Warne's artistic practice encompasses a diverse range of mediums, including art, animation, sculpture, music, and performance. His digital composites exhibit a lush and painterly abstraction, while his augmented reality animations captivate with their frenetic energy. Accompanied by dense soundscapes, Warne's creations offer multiple entry points for his audience, all originating from his unique perspective. Representing these varied expressions is his avatar, Gaunt, a digitally rendered suit of armor.
In an era where AI and surveillance technologies evoke both transformative change and popular paranoia, Warne finds fascination in the imperfections and glitches of computer vision. Through his artworks, he subverts digital simulations intended to replicate real-life surface effects, deconstructing, collaging, and manipulating photographic source material. The result is a series of visceral compositions where glimpses of reality emerge through skin tones and shadowy structural elements.
These evocative scenes, where light dances with form, evoke echoes of impressionistic painters from the previous century. However, the effects Warne conjures are rooted in his own experiences. Afflicted by Thiele Behnke Corneal Dystrophy, a hereditary corneal disease, he lost his vision at the age of four. Painful hypersensitivity to light led to extended periods spent in complete darkness. Through partially closed eyes, one gains entry to Warne's flickering world.