Loop Barcelona
21.11 → 23.11
For Loop Barcelona, Spiaggia Libera gallery is delighted to present the video Metahospital by artist Valentin Ranger. The video will be exhibited alongside characters drawn straight from the artist's symphonic and digital world.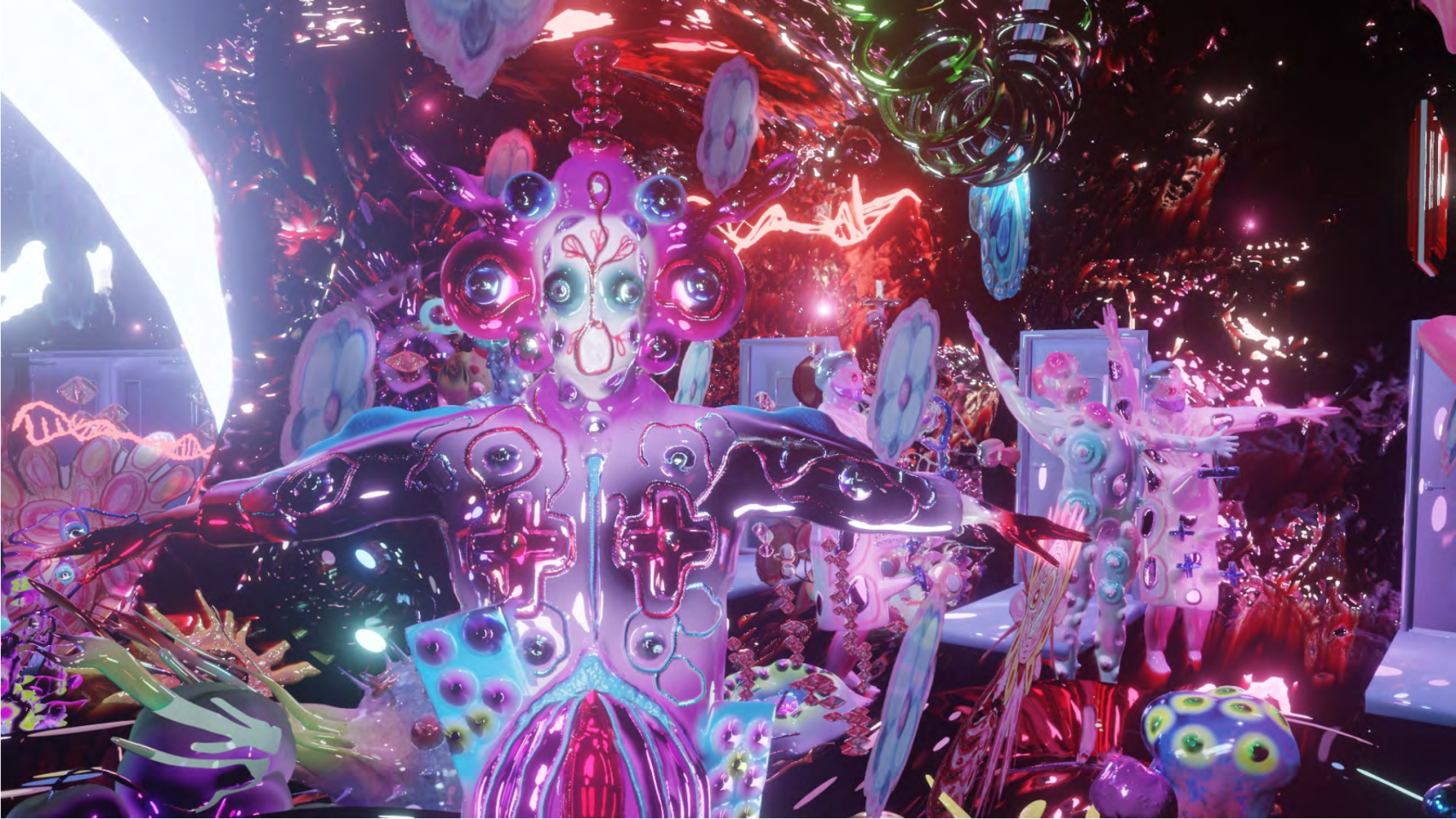 Metahospital is designed as a place of welcome, repair, and care for all virtual bodies, without discrimination. By combining drawings and 3D, physical and digital, still images and moving images, Valentin Ranger recreates a constantly transforming world, where humans are invited to redefine themselves through new technologies. In this work, the artist subverts the instability and chaos of our unequal societies to give a place to the marginalized, thus building a protean ecosystem based on balances that reality has deprived us of.
---
"I am constructing a world where we can rethink our relationship to the body and our perpetual mutations, giving birth to new human species. This imaginary world knows no limits. It develops like a treasure cave, filled with objects and characters telling the story of a civilization that comes back to life by connecting with its environment."

— Valentin Ranger, 2022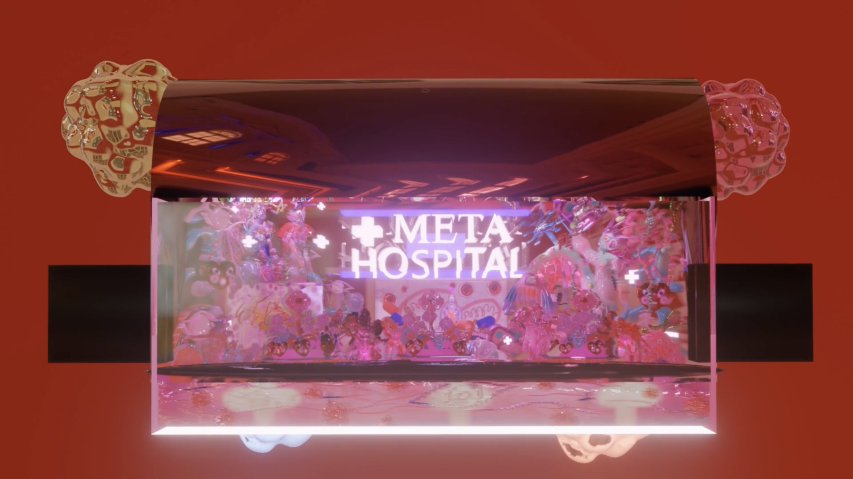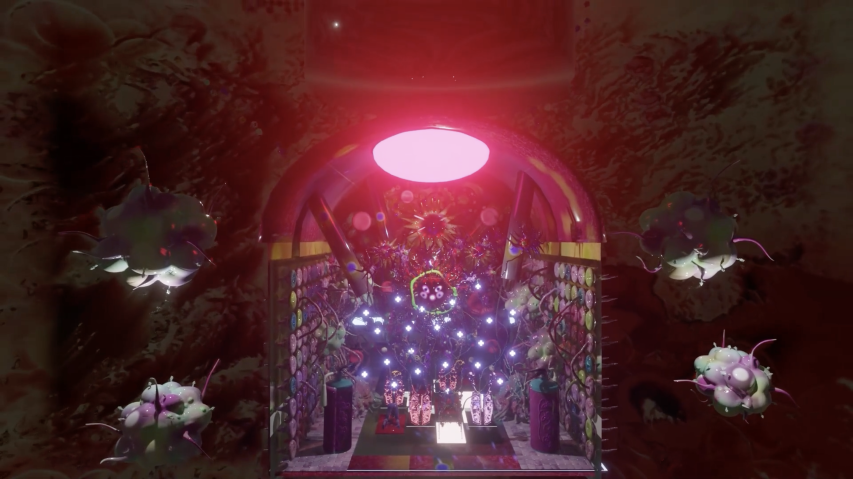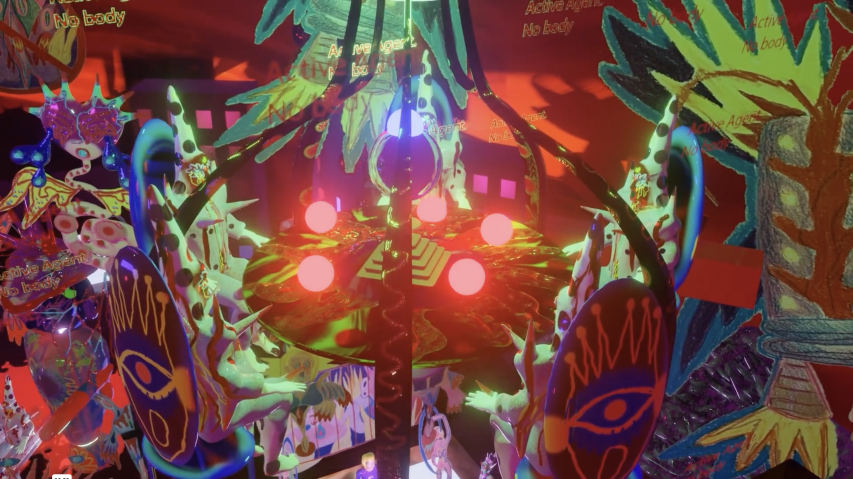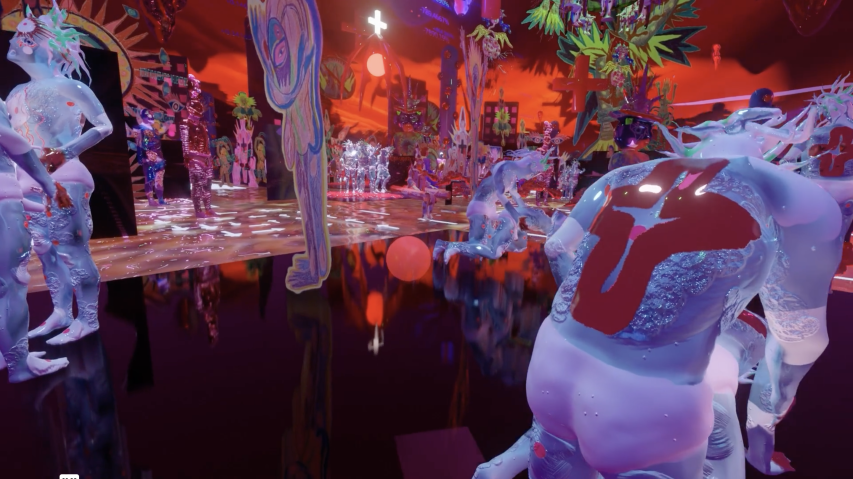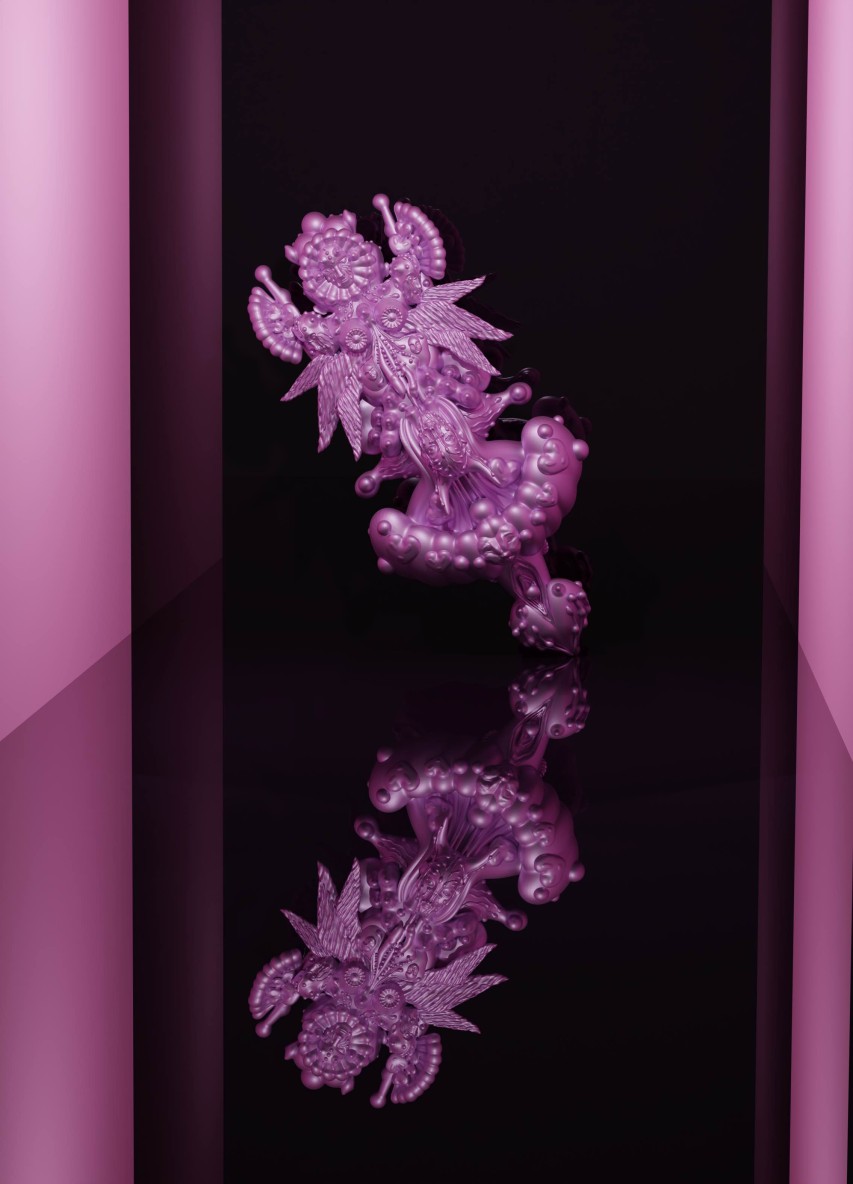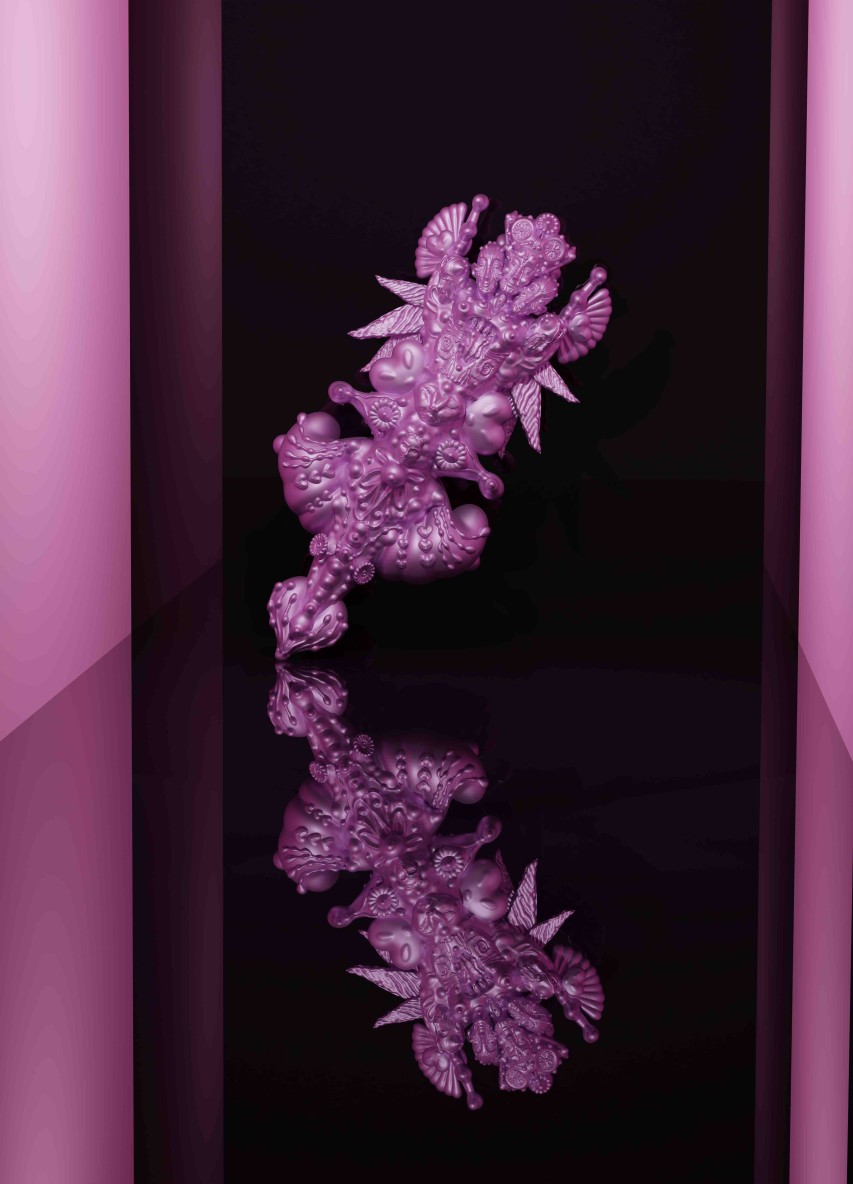 Valentin's works have been exhibited at the Centre Pompidou, Paris (2023); at the French Institute, Madrid (2023); at the Hotel des Arts TPM, Toulon (2023); at the Galerie du Jour / La Fab, Paris (2022); at the Jean Collet Municipal Gallery, Vitry-sur-Seine (2022); at the Emerige Revelations, Paris (2022); at the Studio des Acacias, Reiffers Art Initiatives, Paris (2022); at the FRAC Ile de France, Château de Rentilly (2020); and at Villa Noailles, Hyères (2020). He is preparing his first solo show in London, at Zabldowicz Collection at the end of November 2023.
Valentin Ranger is the winner of Les Amis de Beaux-Arts Prize, Agnès b Prize (2021). He also received the Special Jury Prize, Révélations Emerige (2022).