Alors, je ferme les yeux
07.06 → 30.09
« Mimicing Shakespeare's Richard III play, from John O Gaunt's perspective, write an 150-word essay on how industrial technologies are seeping their way into the fabric of the domestic dwelling »
Here is the instruction given by the artist Jack Warne to ChatGPT4 ; a conversational agent prototype using artificial intelligence.
The result is a Shakespearian sonnet that accompanies the artist's first solo exhibition in France and at the gallery Spiaggia Libera.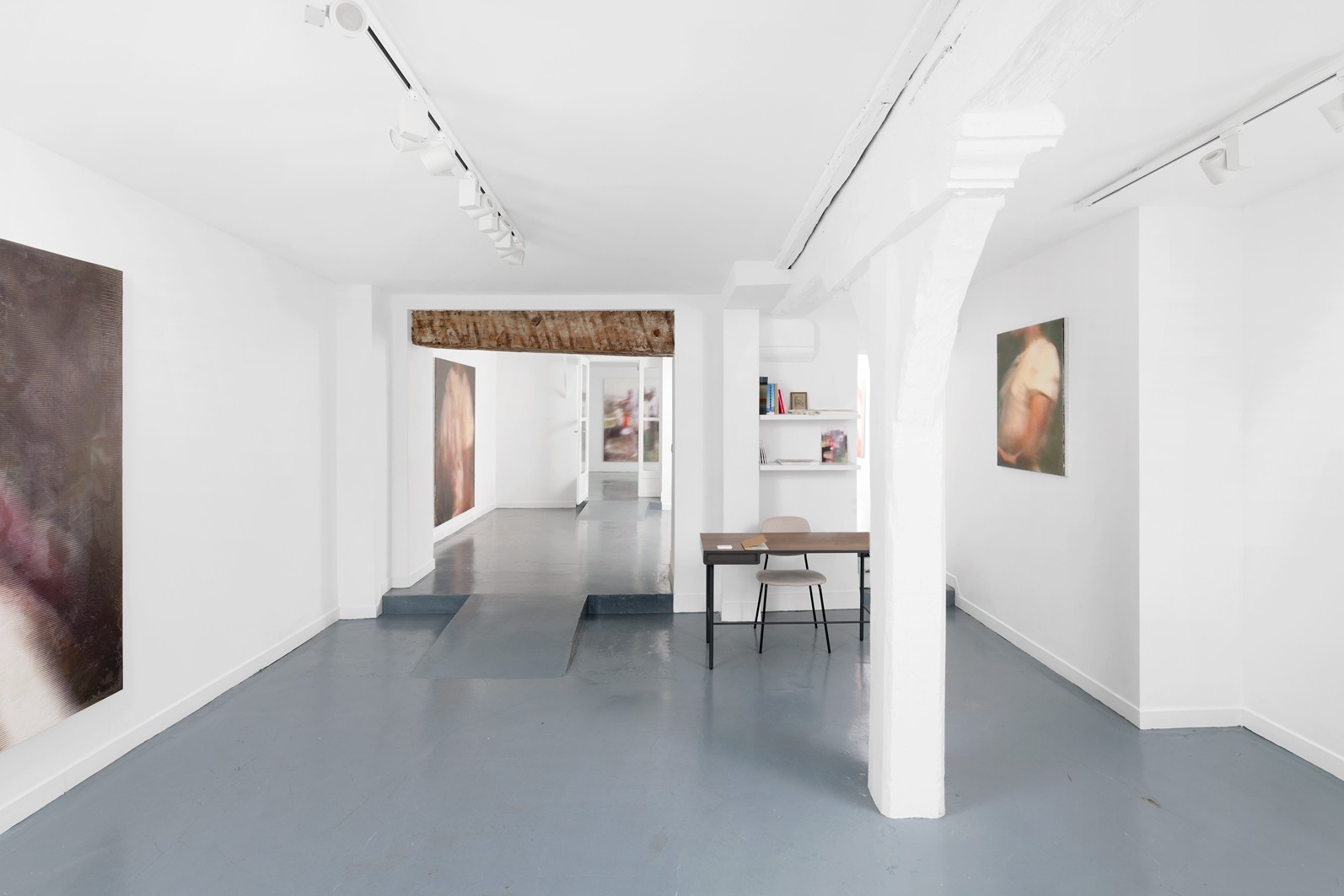 O, fair England, how hast thou changed from yore,
When once our homes were havens of peace,
And every hearth a warmth that did implore,
A sense of comfort, that would not cease.
But now, these walls do ring with clanging gears,
And screens doth glow with light so bright and bold,
The very essence of our homes doth disappear,
As technology takes hold.
The fabrics that once graced our sofas and beds,
Do now with smart fibers be imbued,
And touch is naught but buttons and screens to be led,
As we with technology converse anew.
O England, how hast thou lost thy way,
From homes that nurtured, to dwellings astray.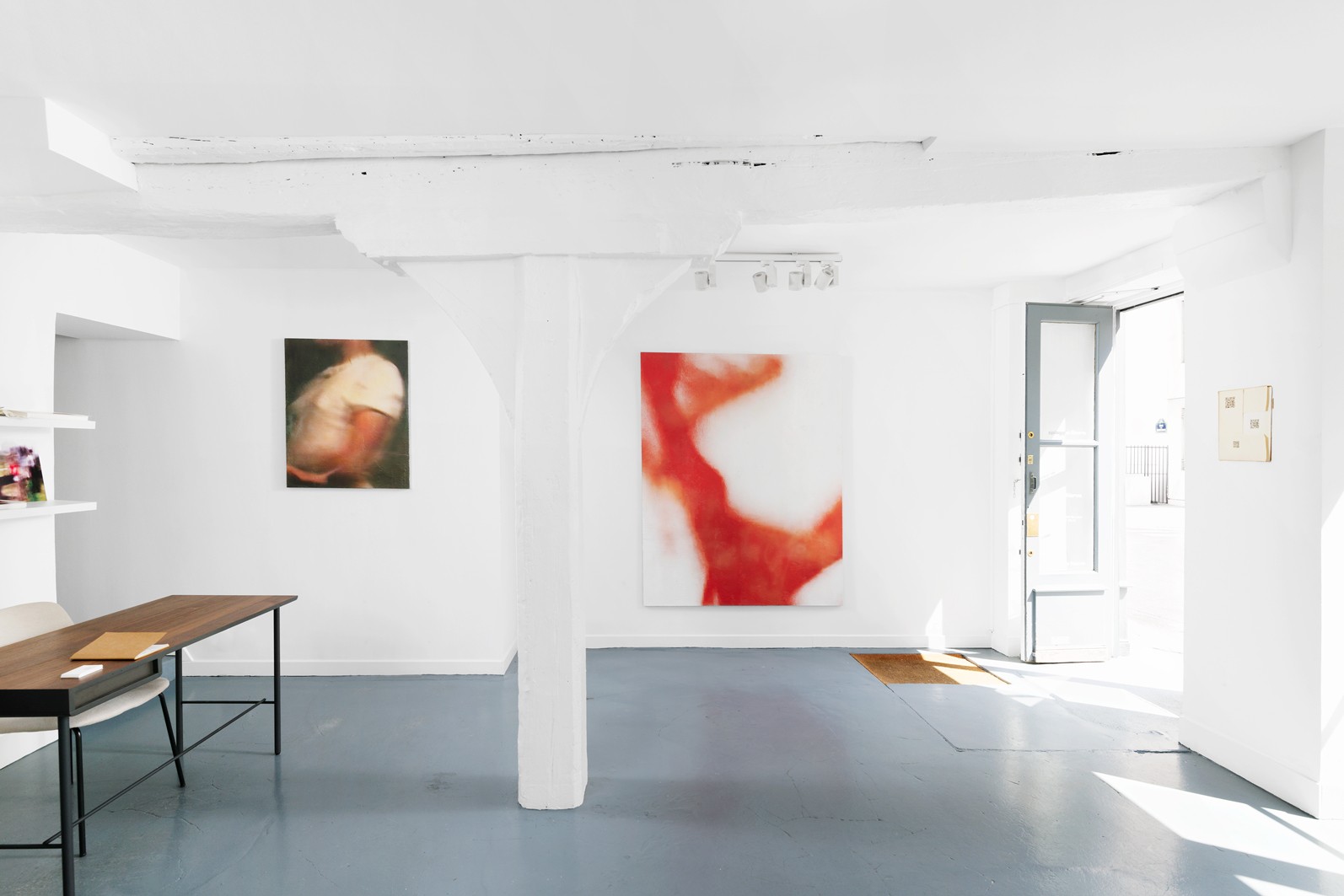 The upcoming exhibition explores the connection between the evolution of artificial intelligence and childhood. Jack Warne skillfully bridges two contrasting timeframes—the futuristic realm of technology and a preserved archival past.
By merging photographs from his personal history with discovered and self-created materials, Warne crafts a fresh collection using both traditional analog techniques and innovative technologies such as drawing, 3D rendering, and industrial printing. The end result is a captivating presentation that combines images, materials, and sounds, with each element in motion and interconnected with its counterpart.
Warne pushes the boundaries of technology by utilizing specially designed augmented reality filters to expand the images even more. He invites this innovative technology to transcend the realm of physical artwork and immerse viewers in a dynamic, multi-sensory encounter. Through this approach, he establishes a connection between the tangible nature of the objects, the observer, and the hidden realities concealed beneath the surface.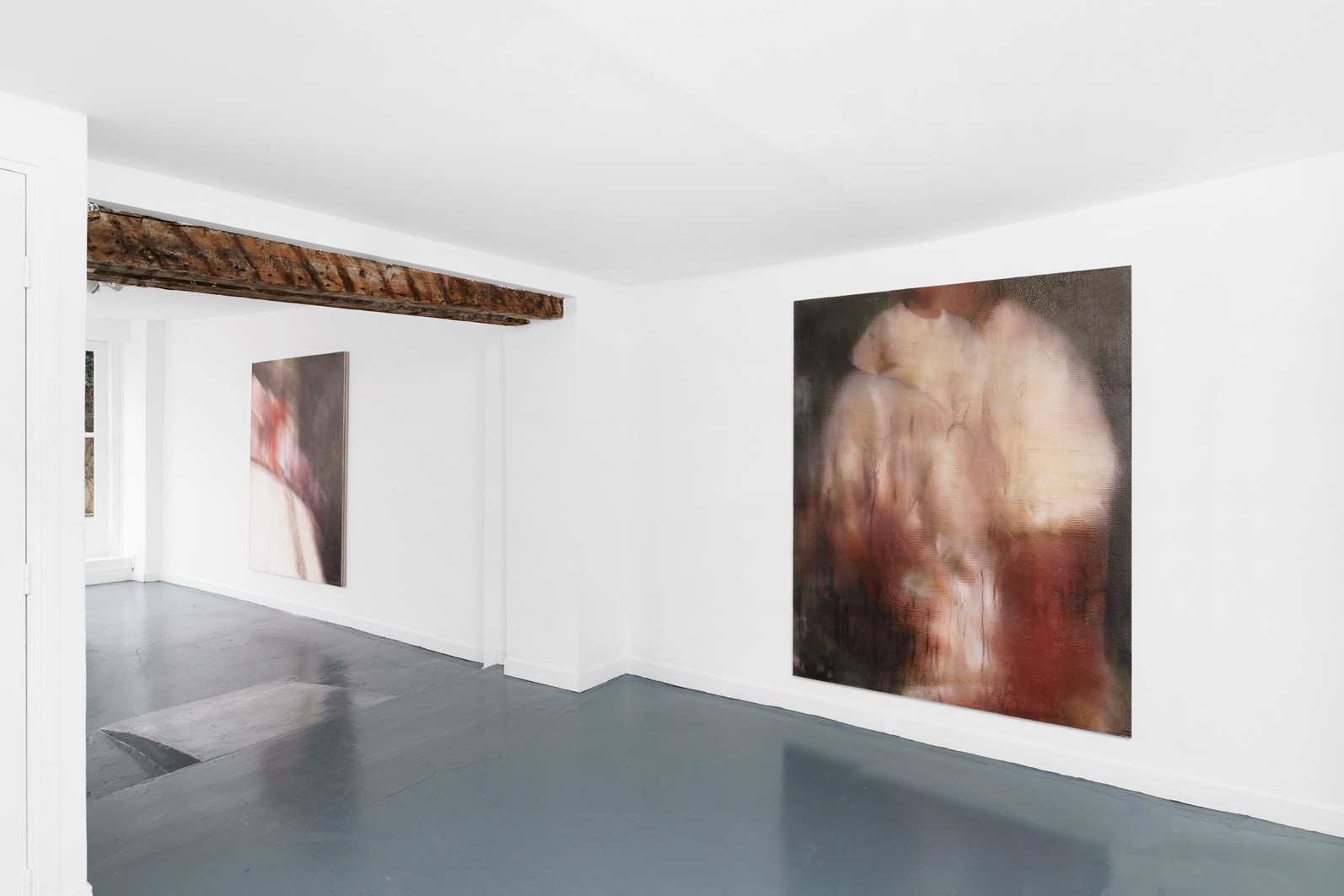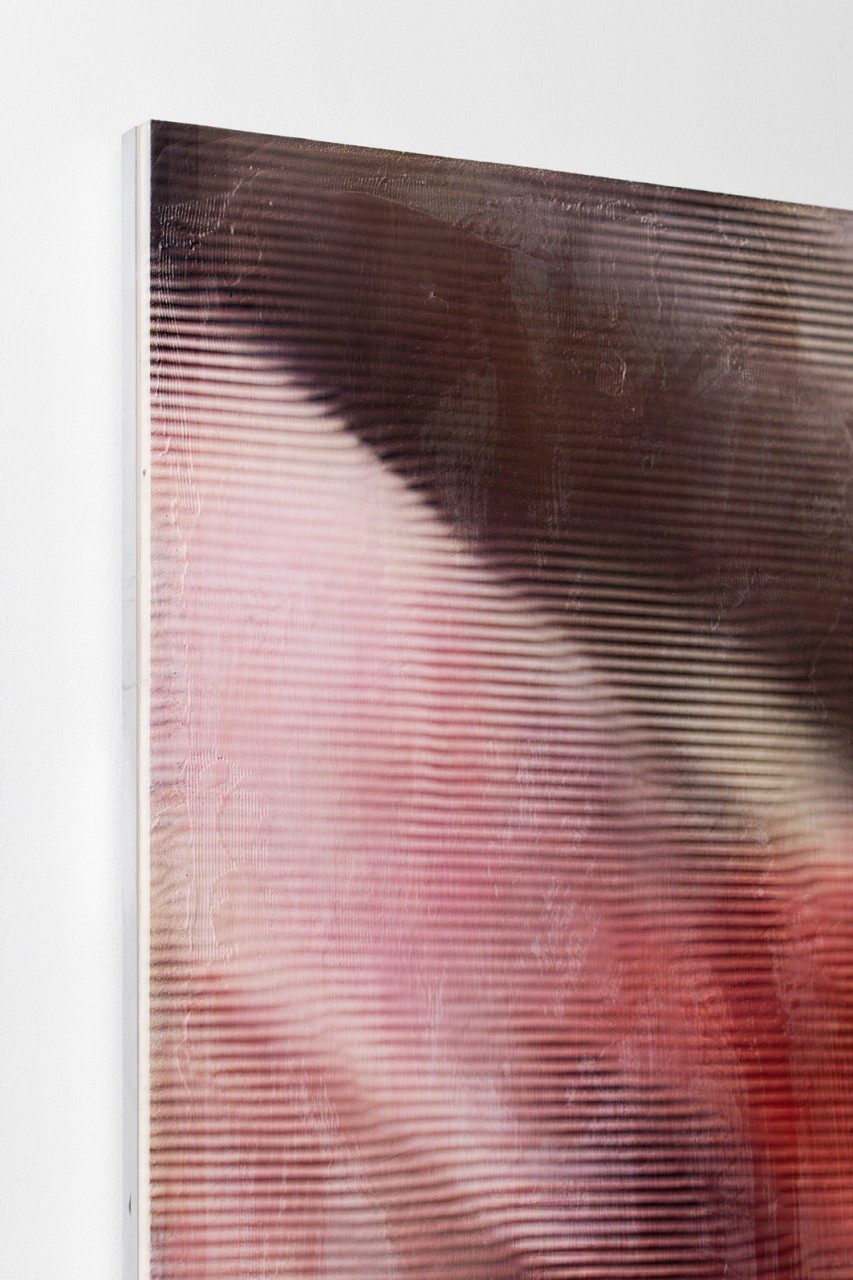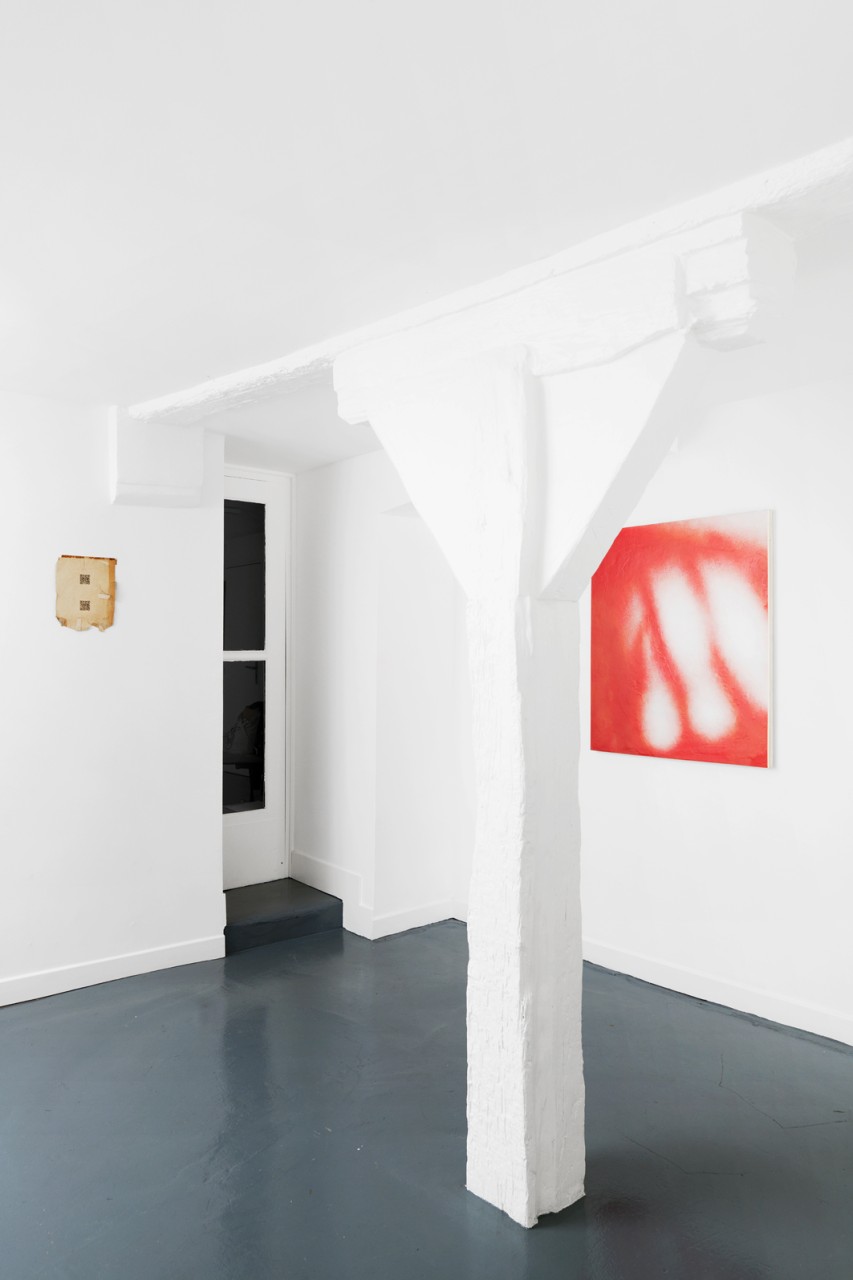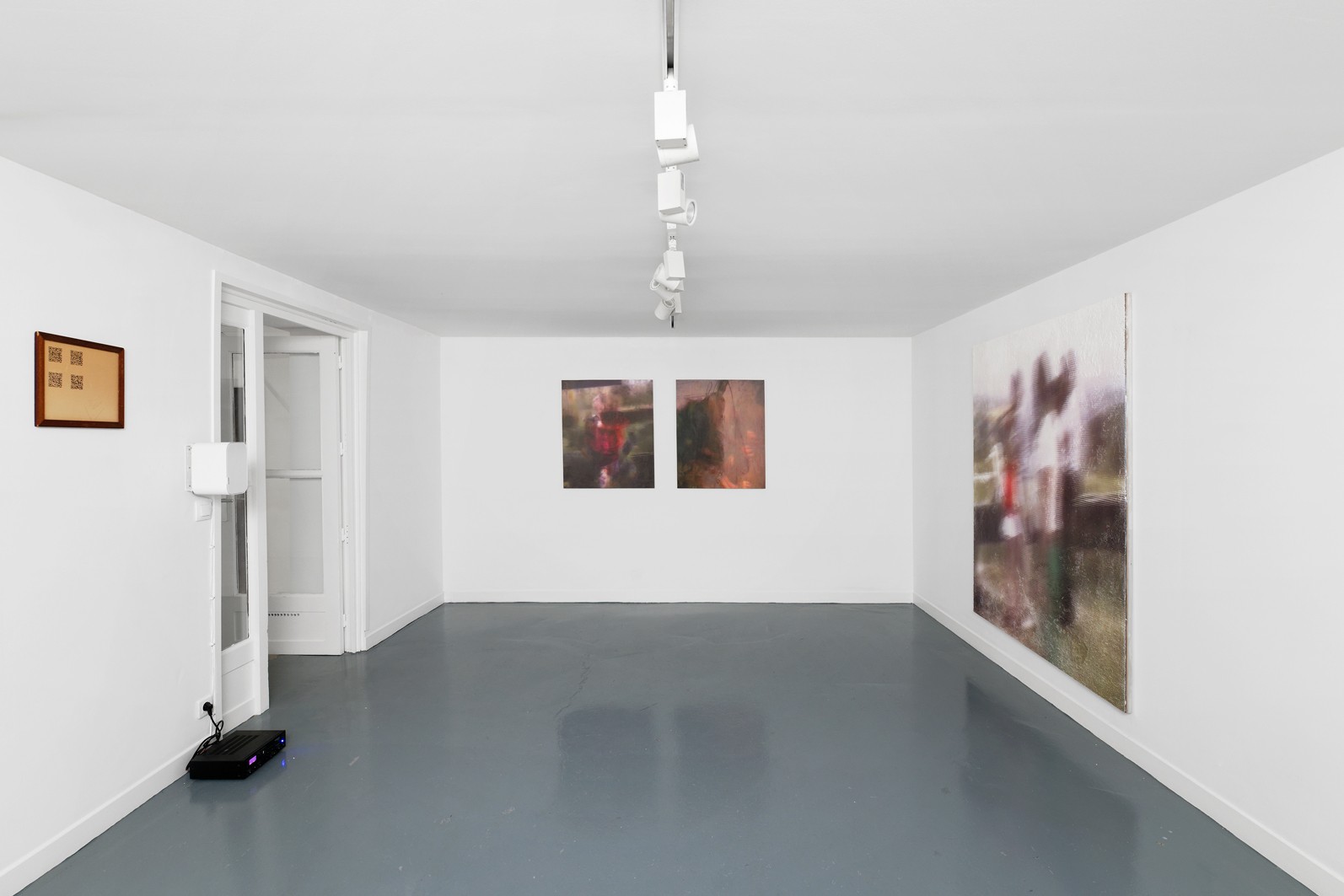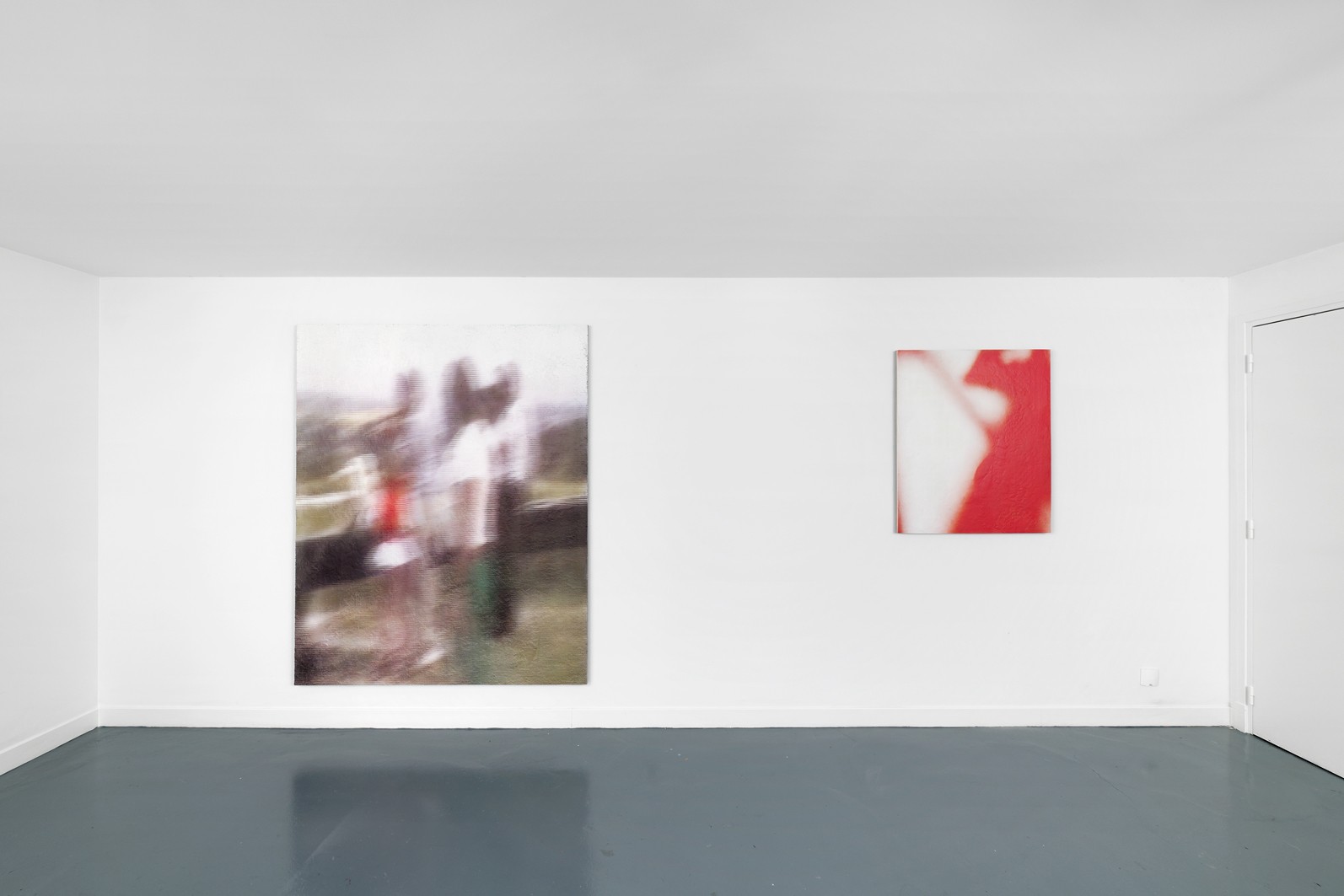 Selected exhibitions include Behold, Hypha Studios, London (2023) ; Mirage Genesis, New York (2023) ; Perfect Partner in the Near Future, YUELAI Art Museum, Chongqing, China (2022-2023) ; Worm At the Core, SET, London (2022) ; In Crystallized Time, MoM, Seattle, 2021 ; Rtapte, Castor Gallery, London (2021) ; Old Friends, New Friends, Collective Ending, London (2021); 06, PM/ AM, London (2020-2021); In Our Blood, I Thought You Were Dancing?, Limbo, London (2020); Terra Nexus, Proposition Studios, London (2020); Graduate Show, Royal College Of Art, London (2019); Reverse Landscape, Hannah Barry Gallery, London (2019); Relay, Fitzrovia Gallery, London (2019); I Like Your Work, Royal College Of Art, London (2018); Capital, Barbican Centre, London (2018); Digital Makers Collective, Tate Modern, London (2017); London Design Festival, London College of Communication, London (2017); Perfume Synaesthesia Late, Somerset House, London (2017); and Neuroscience & Diversity, Victoria & Albert Museum, London (2017).