Valentin Ranger was born in 1992 in Paris. He currently lives and works between Paris and London. After training in theatre, he continued his artistic exploration at the Beaux-Arts in Paris and the Royal College of Art in London.
---
Through his drawings, paintings, 3D films and sculptural installations, Valentin Ranger deploys a dreamlike world in constant mutation, like the human body which he makes his main object of study. In abundant, almost saturated decors, or in rooms traversed at 360°, the artist stages hybrid characters and cellular forms that vibrate to the pulsations of an
indeterminate organism. From one medium to another, he thus writes the epic of a community where marginal or invisible populations – sexual and gender minorities – build together new forms of solidarity.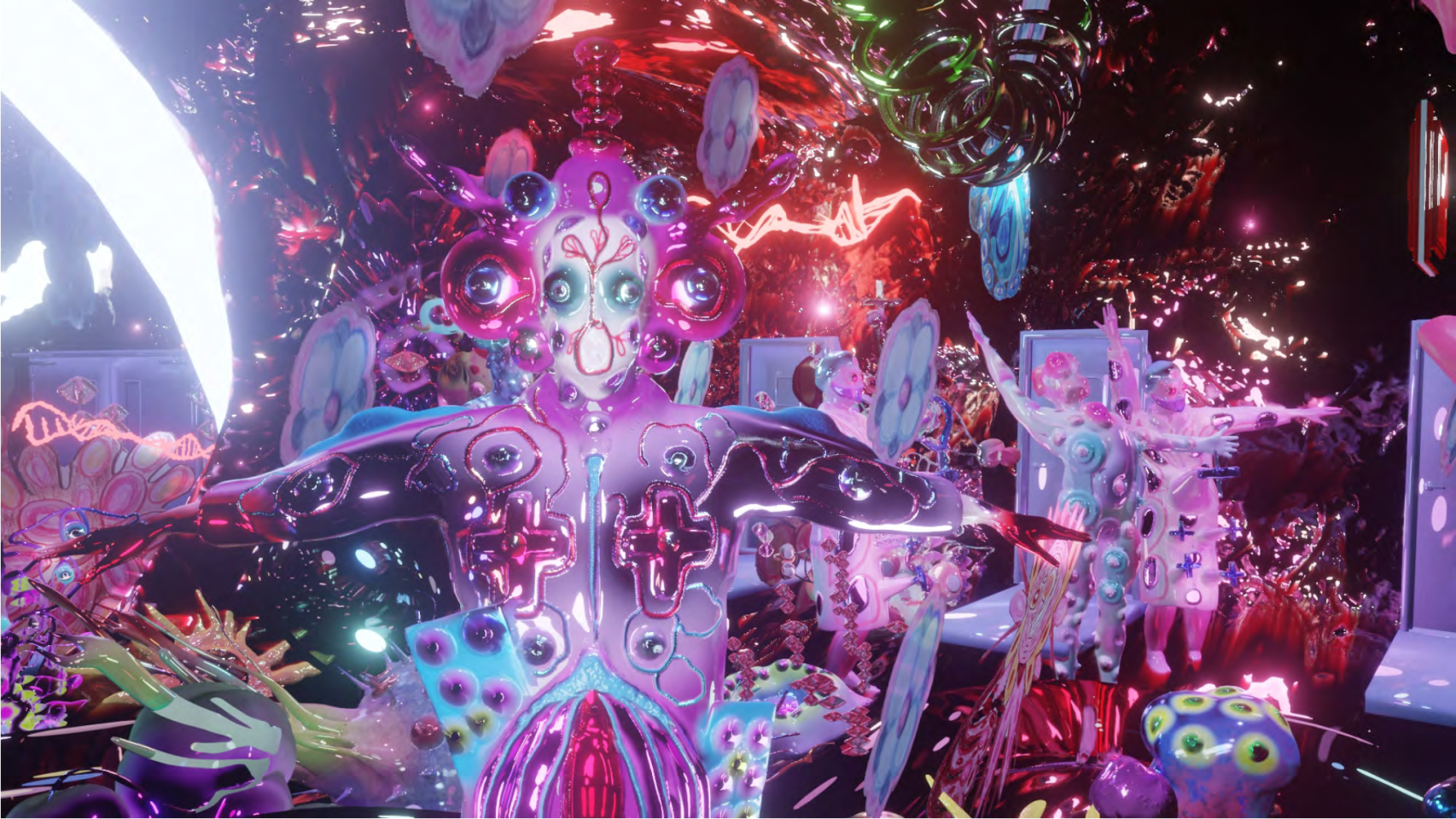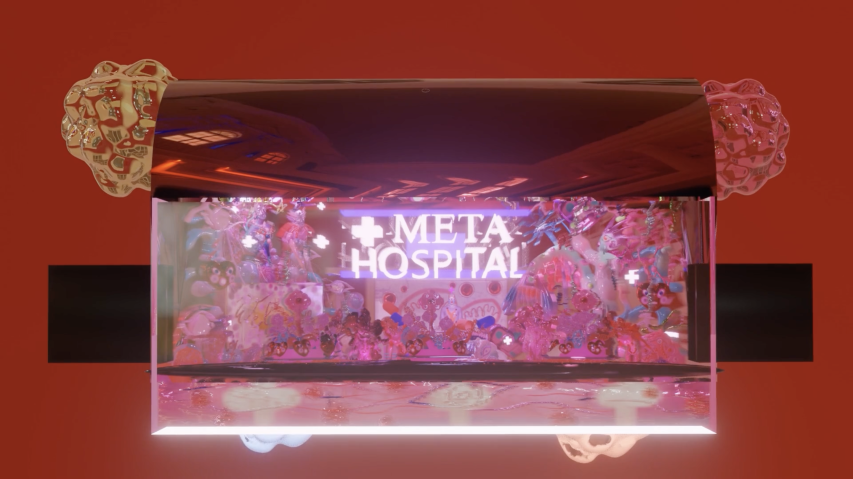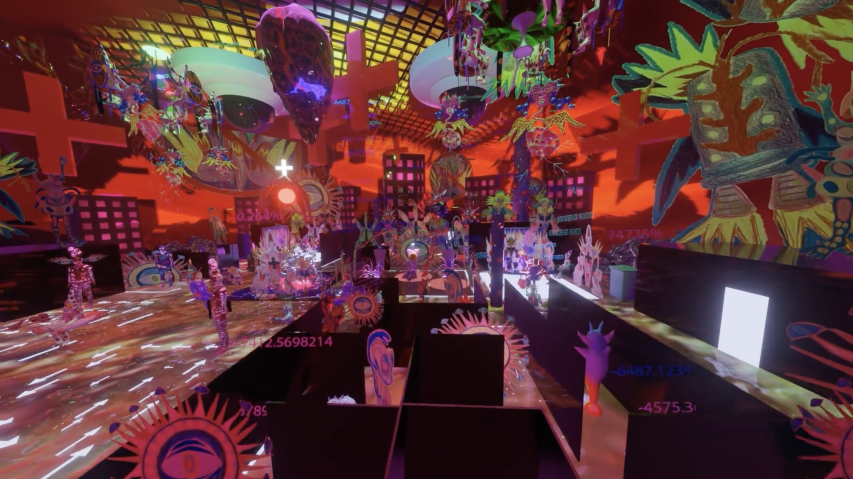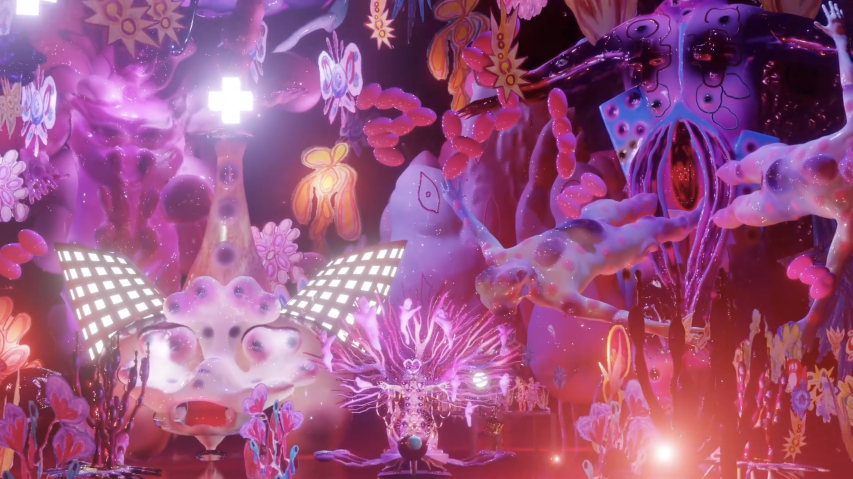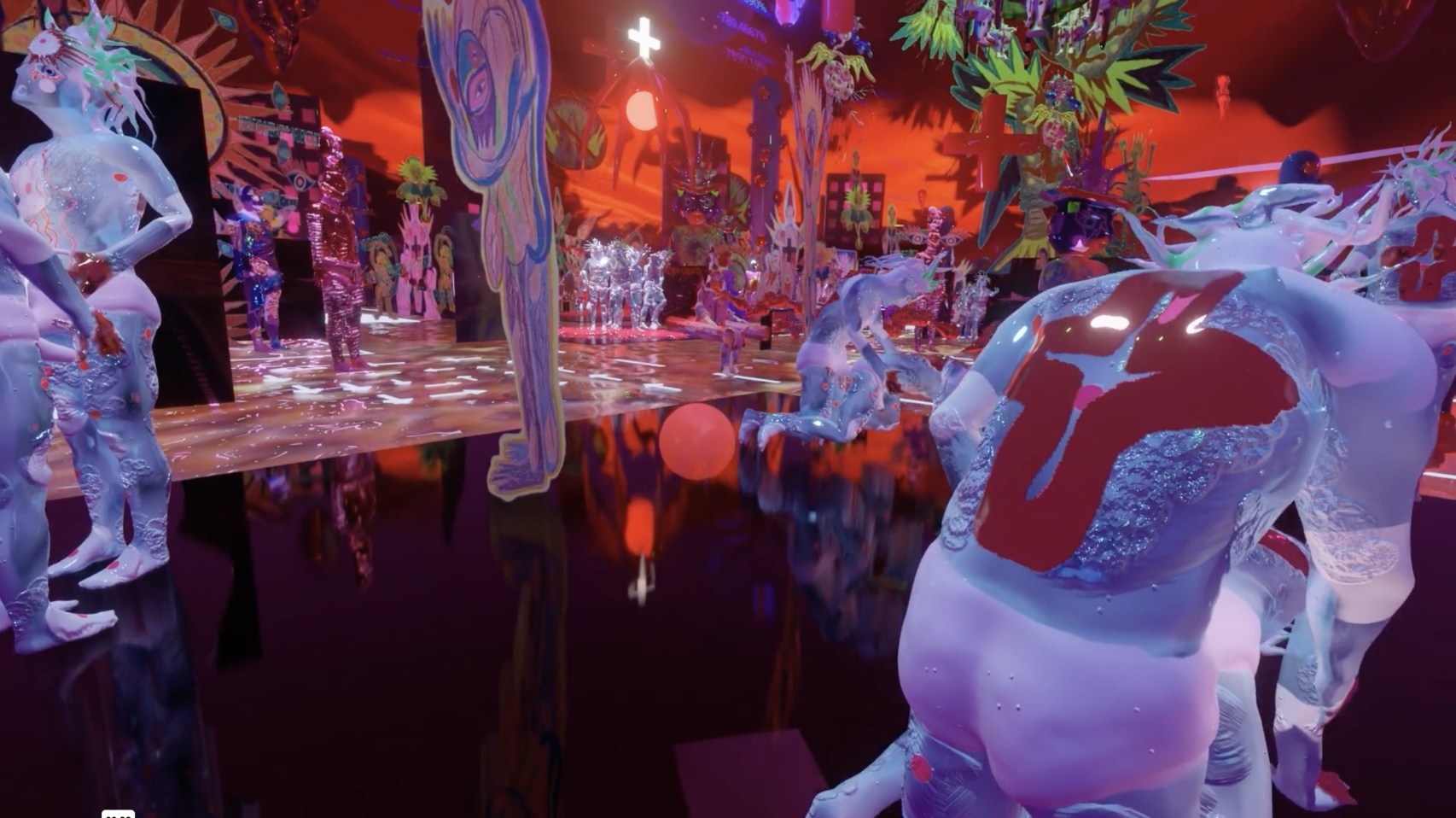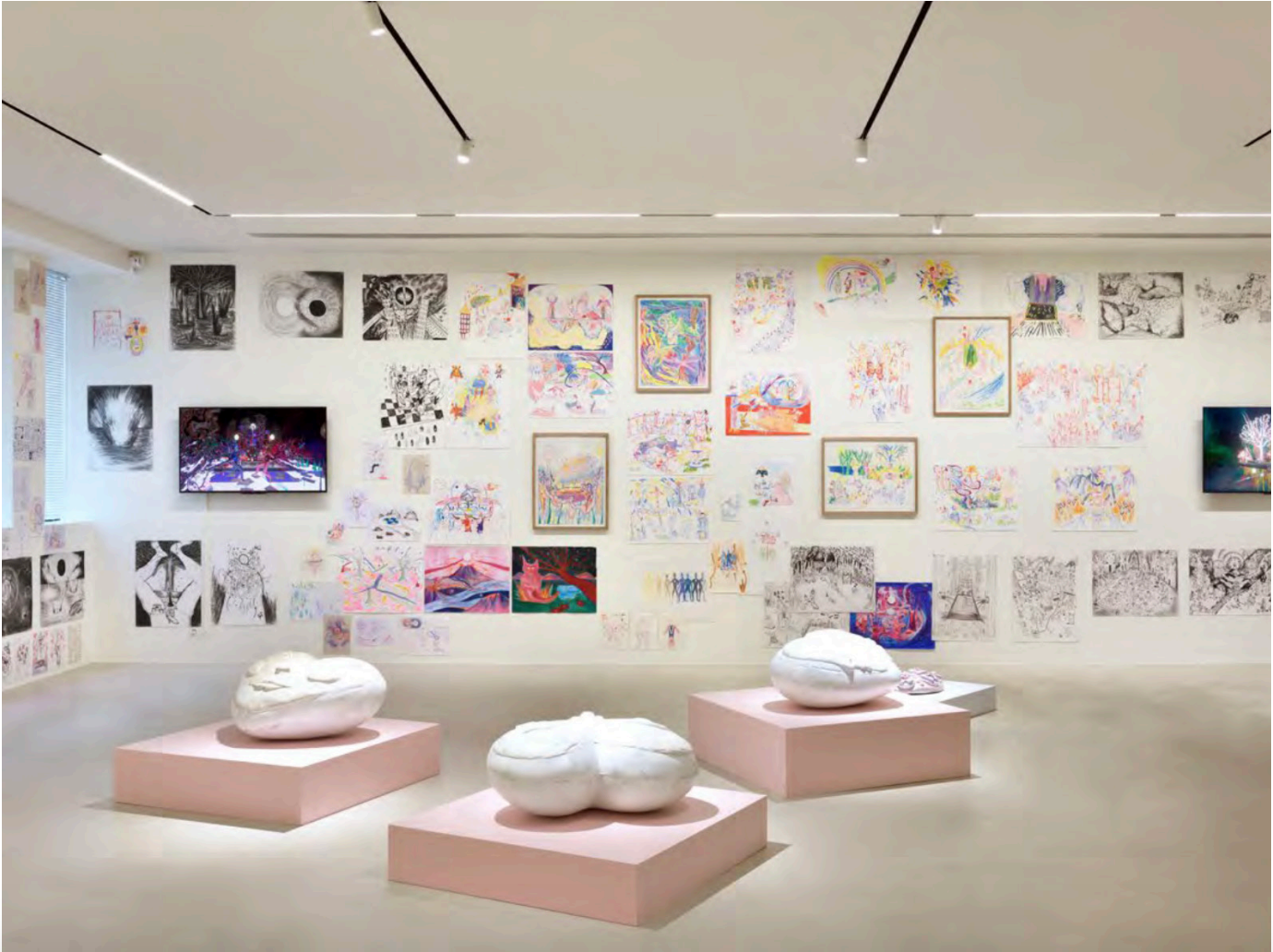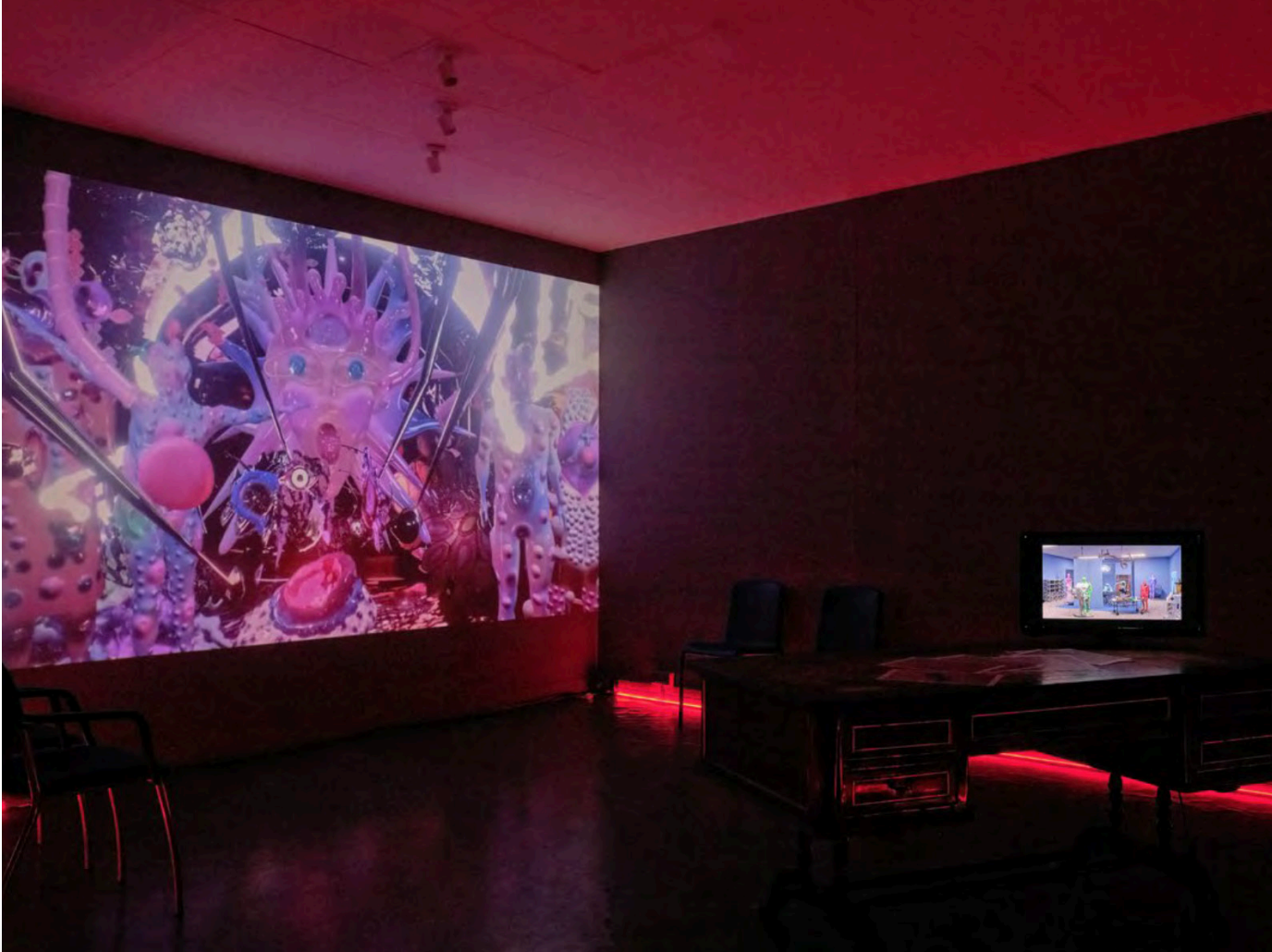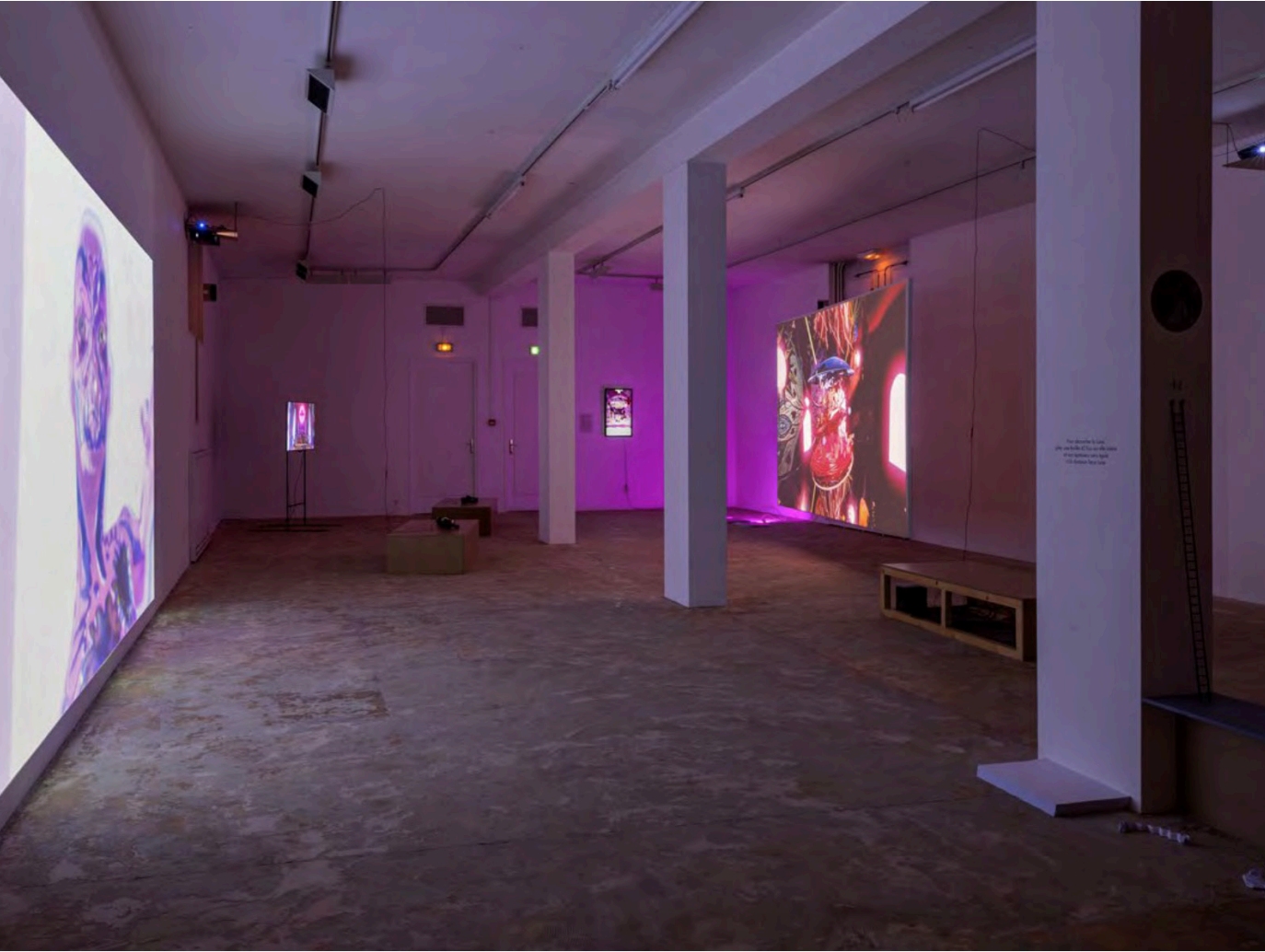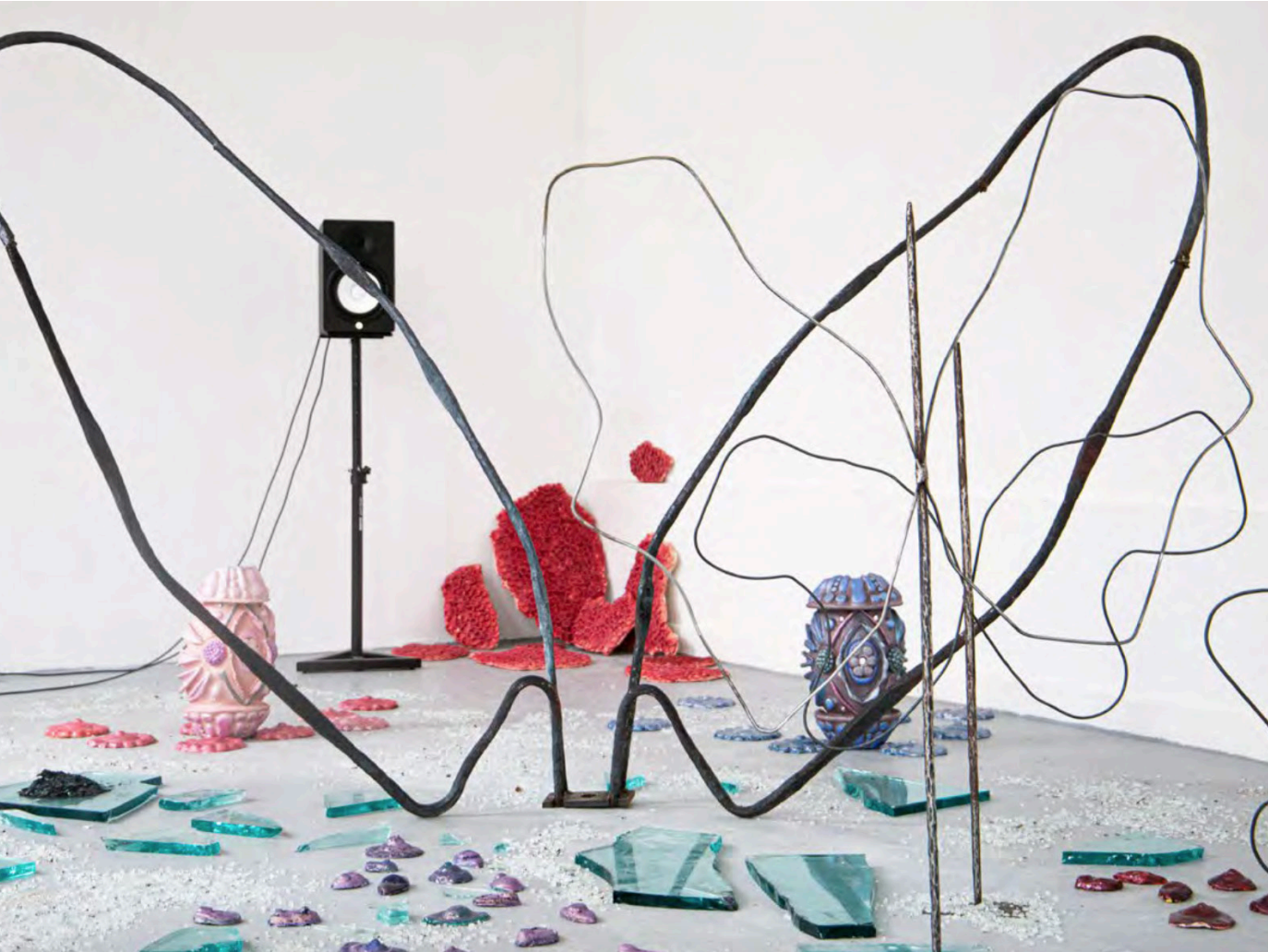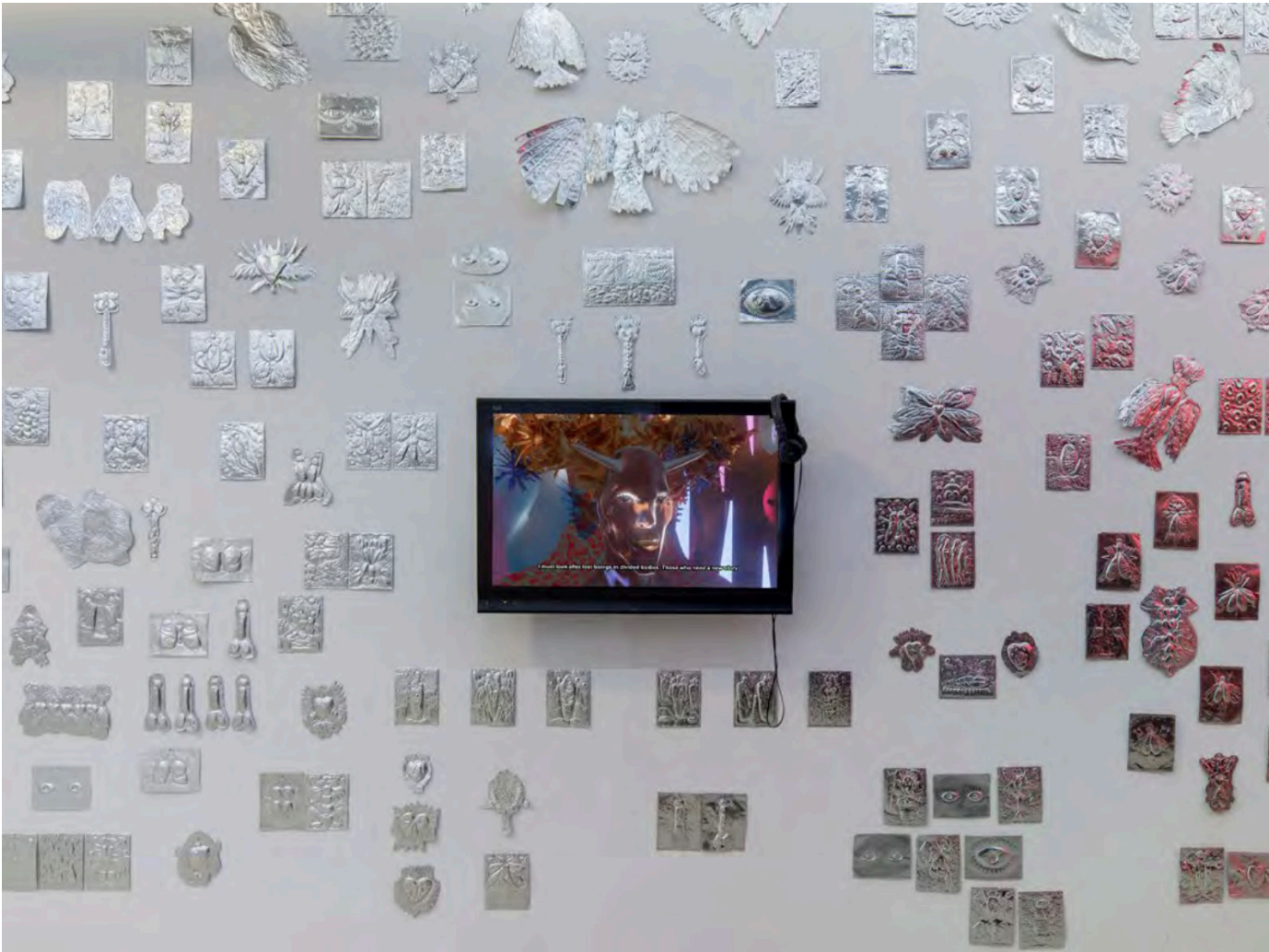 His works have been exhibited at the Centre Pompidou, Paris (2023); at the French Institute, Madrid (2023); at the Hotel des Arts TPM, Toulon (2023); at the Galerie du Jour / La Fab, Paris (2022); at the Jean Collet Municipal Gallery, Vitry-sur-Seine (2022); at the Emerige Revelations, Paris (2022); at the Studio des Acacias, Reiffers Art Initiatives, Paris
(2022); at the FRAC Ile de France, Château de Rentilly (2020); and at Villa Noailles, Hyères (2020). He is preparing his first solo show in London, at Zabludowicz Collection at the end of November 2023.
Valentin Ranger is the winner of Les Amis de Beaux-Arts Prize, Agnès b Prize (2021). He also received the Special Jury Prize, Révélations Emerige (2022).