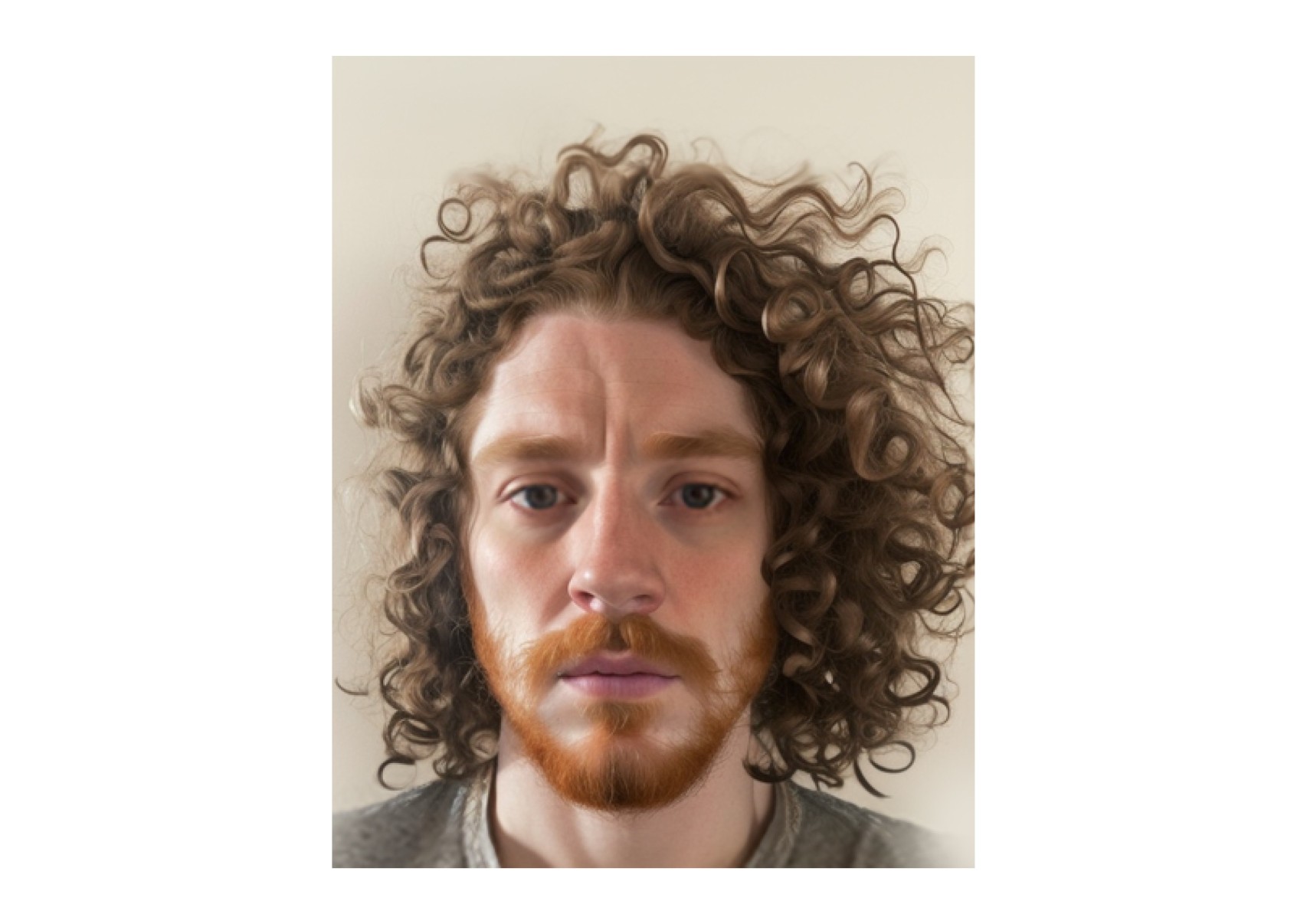 Kévin Bray (Corbie, FR, 1989) est un artiste français, diplômé du Sandberg Instituut Amsterdam et ancien de la Rijks Akademie. Actuellement basé à Amsterdam, sa pratique se concentre sur la rupture et la combinaison de récits et de techniques de notre passé et de notre présent dans le but de démystifier les réalités de nos fictions.
---
En jouant avec la porosité des médias divers ; réorganisant les médiums et les outils pour façonner un langage qui serait accessibles à tous, le travail de Kevin Bray engage et convoque différents types de stratégies de communication. Du cinéma au graphisme, de l'illustration, de la peinture, de la sculpture à la musique et à l'écriture, Kevin Bray mélange et conceptualise dans son travail tous les paramètres de ces expressions pour construire des récits symboliques, commentant nos diverses existences et les apparences qu'elles incarnent.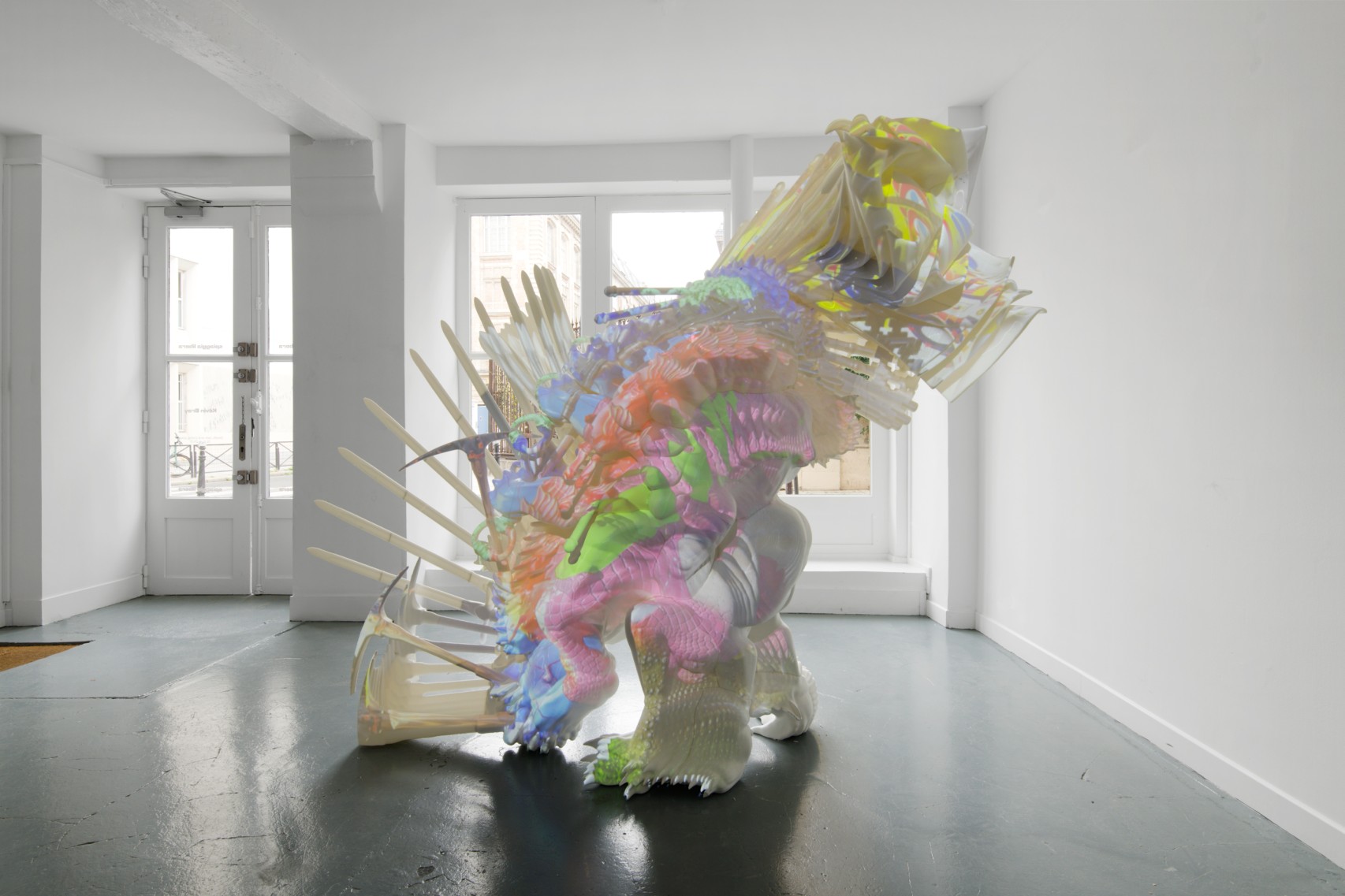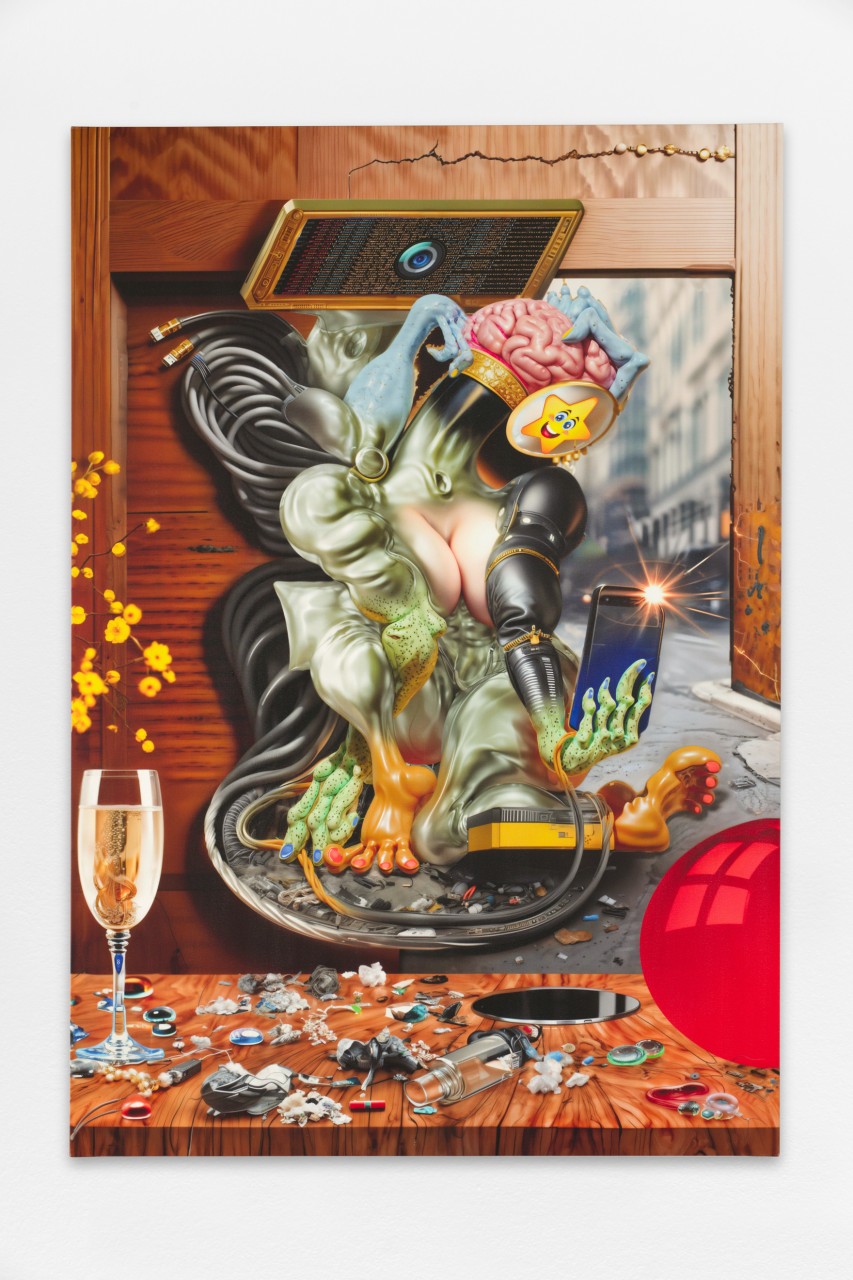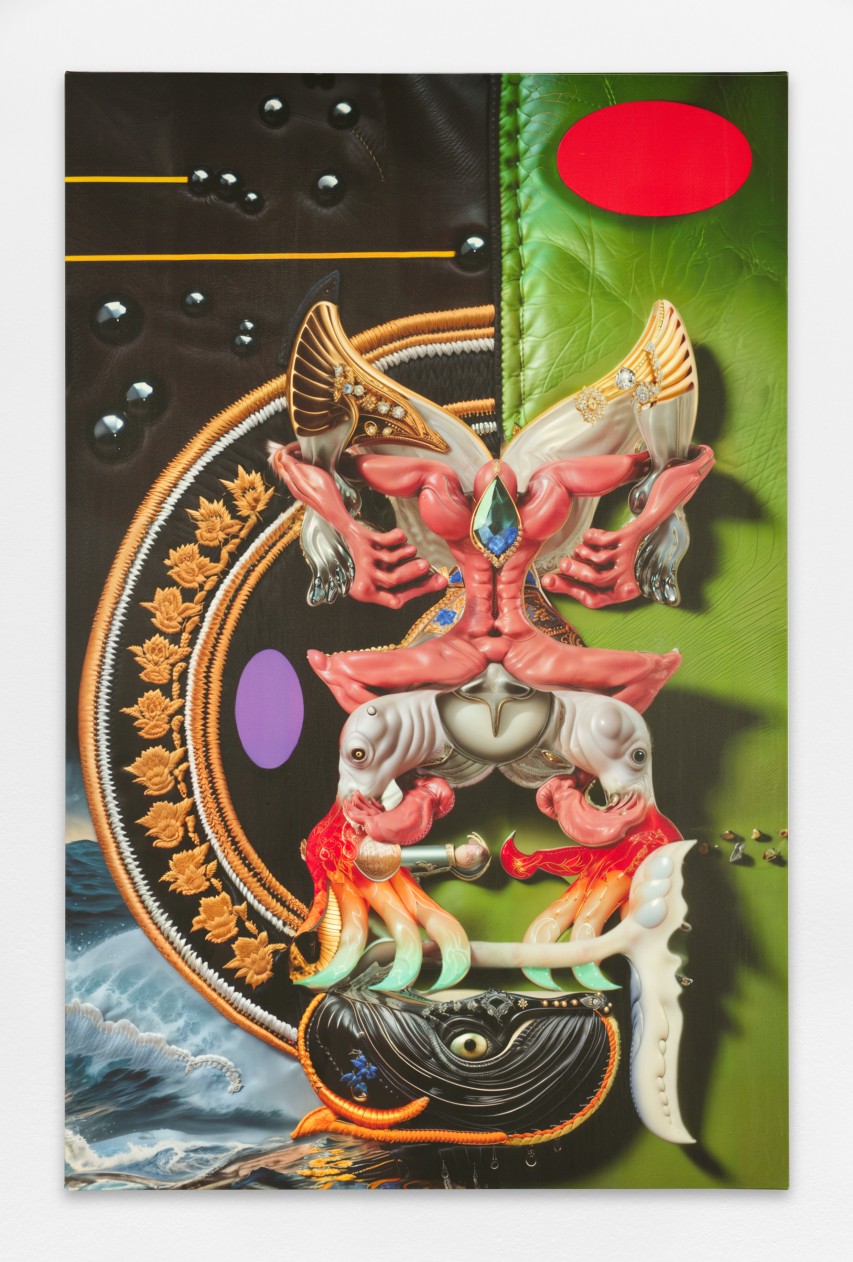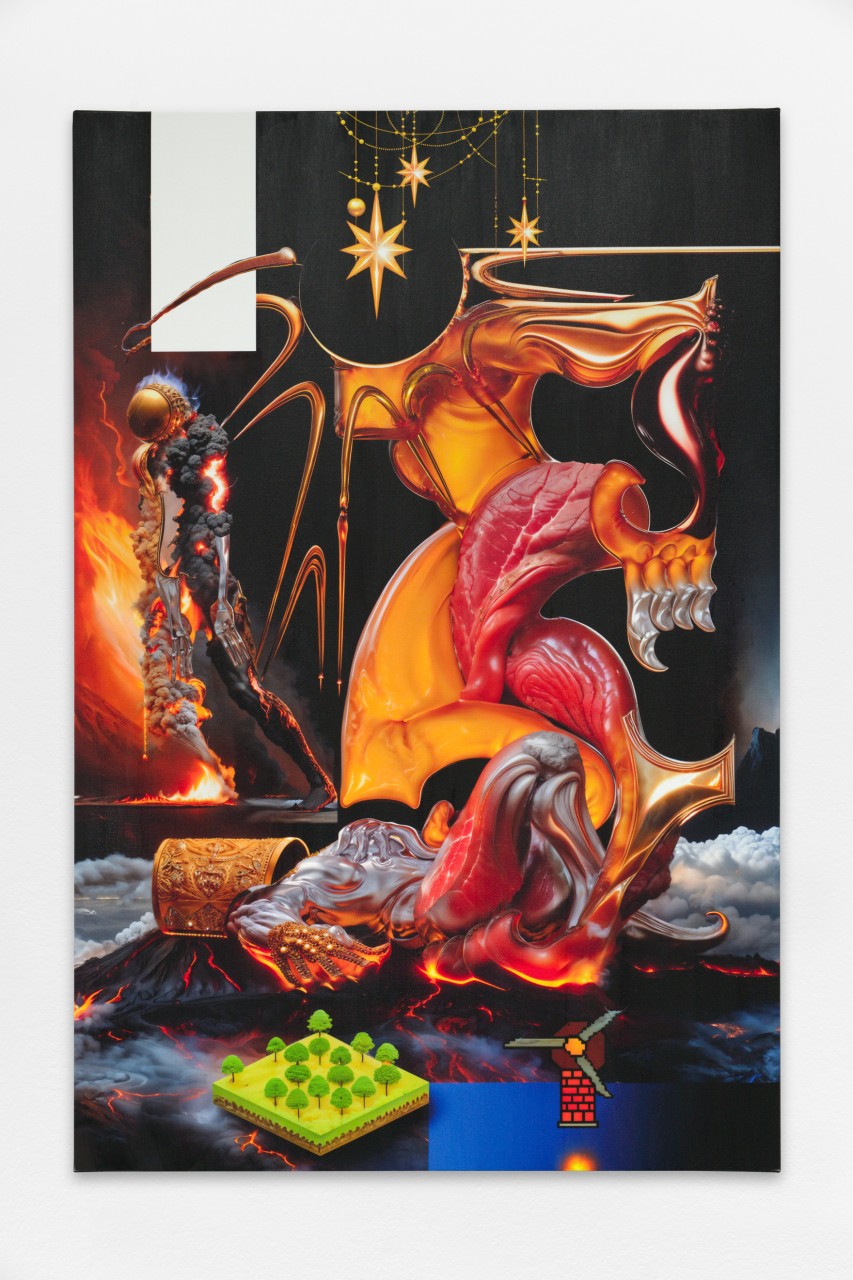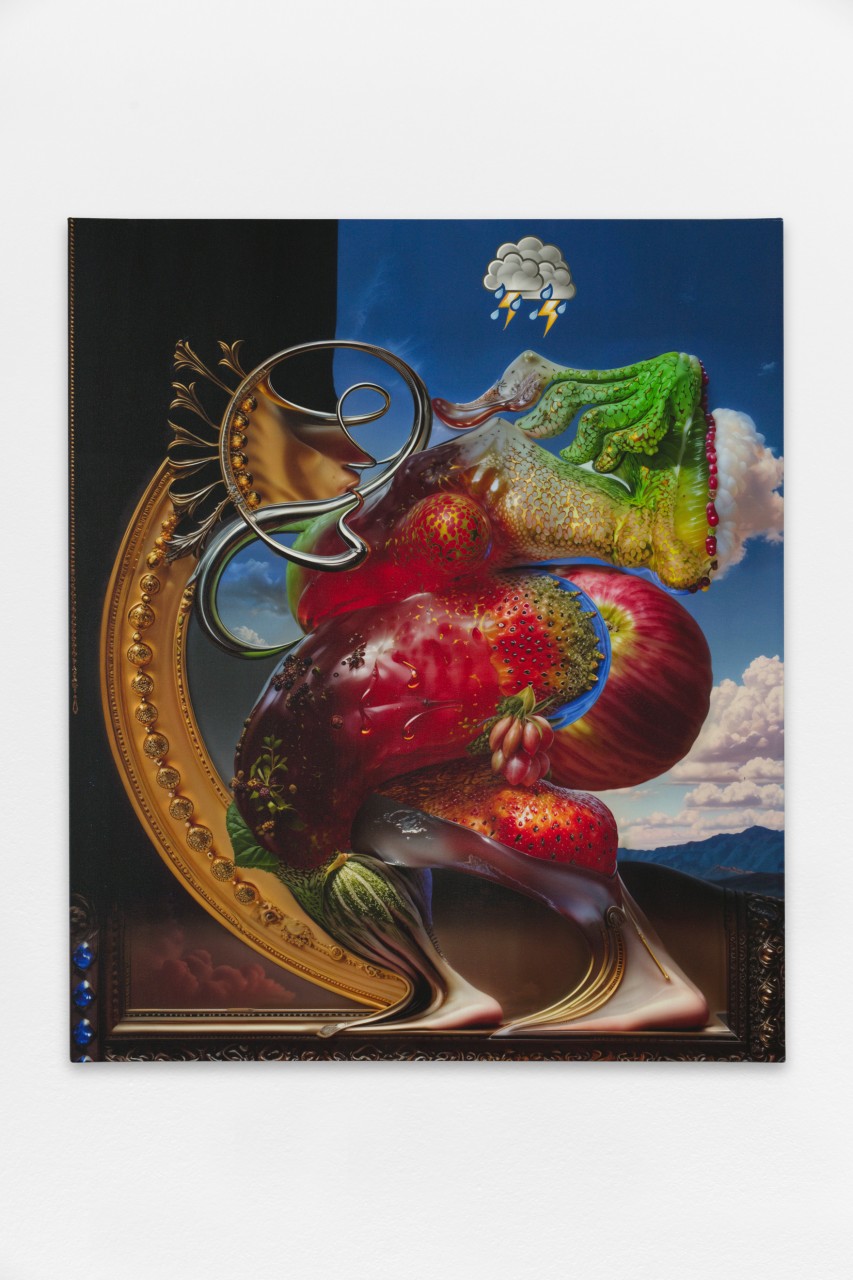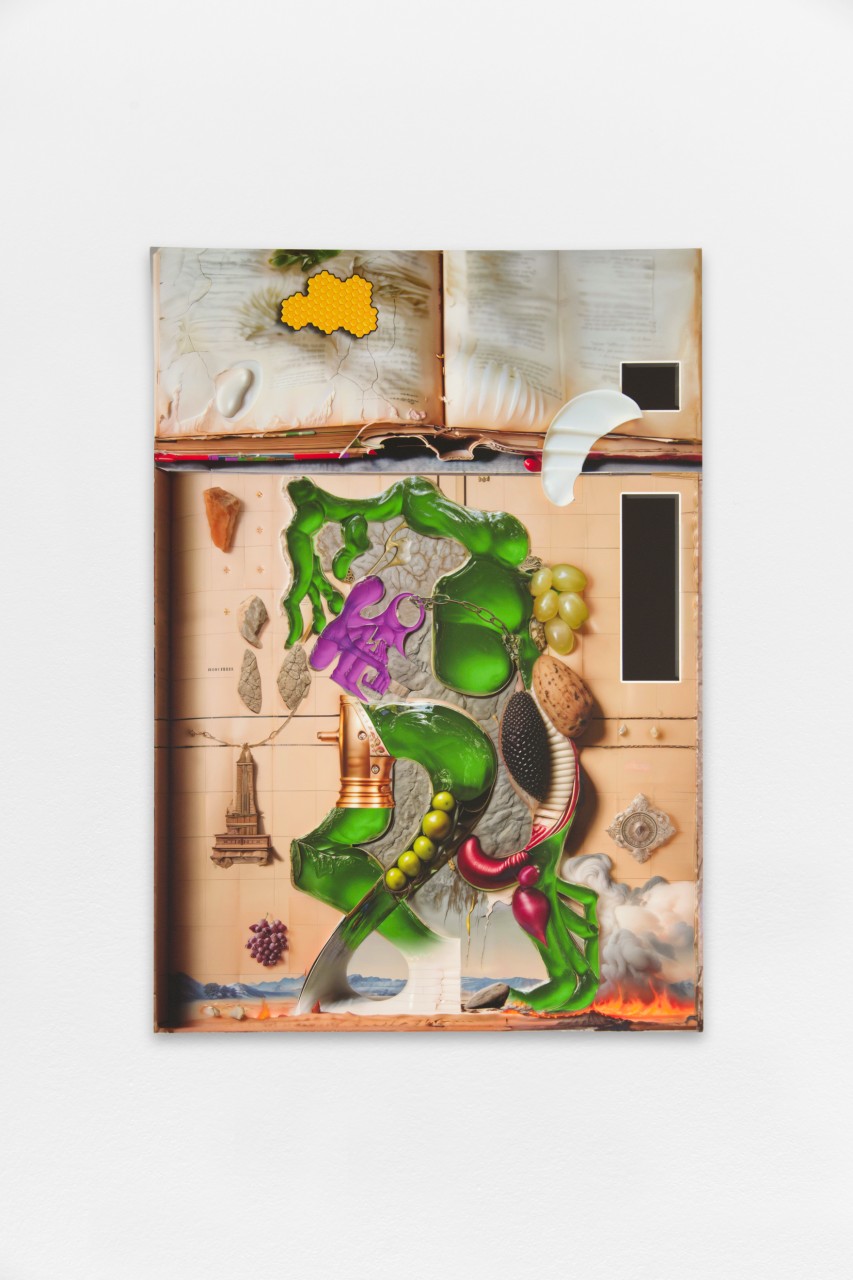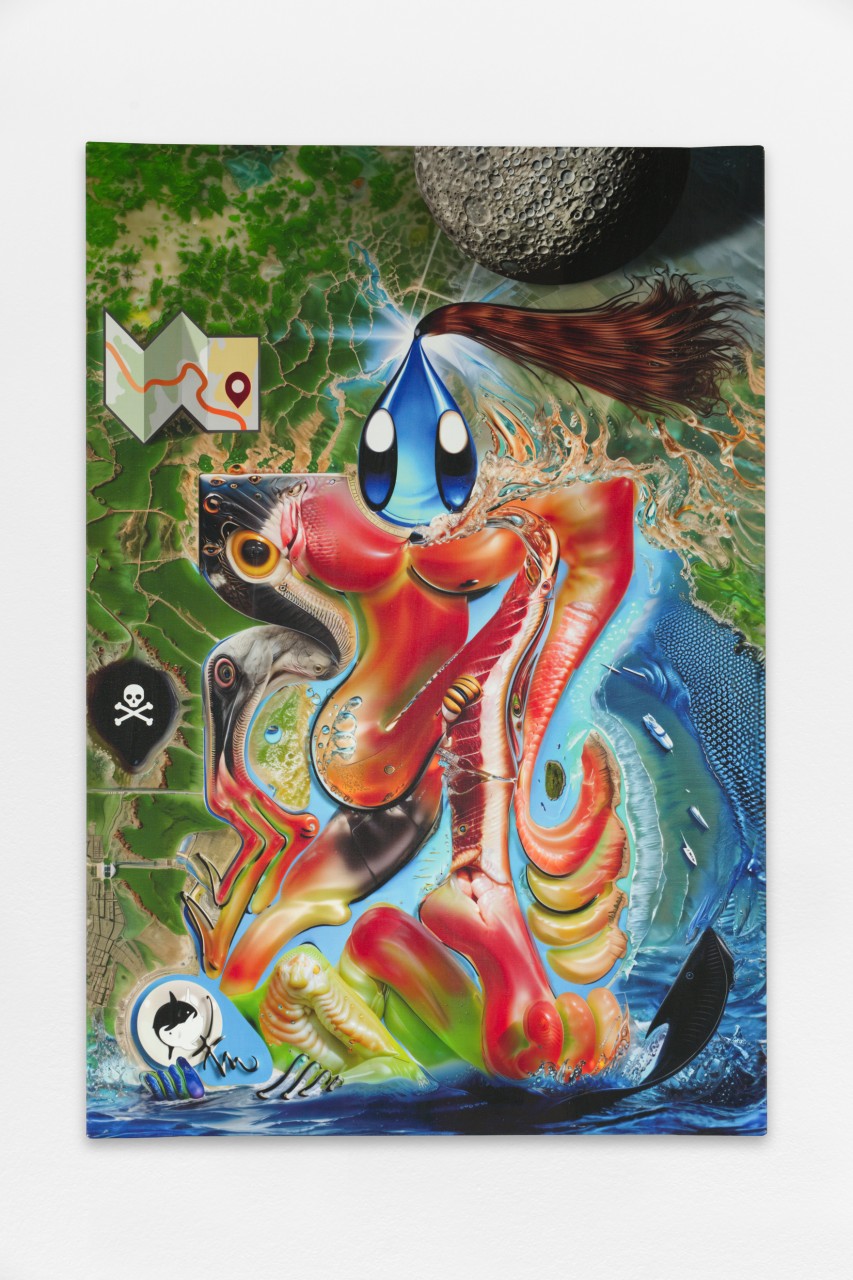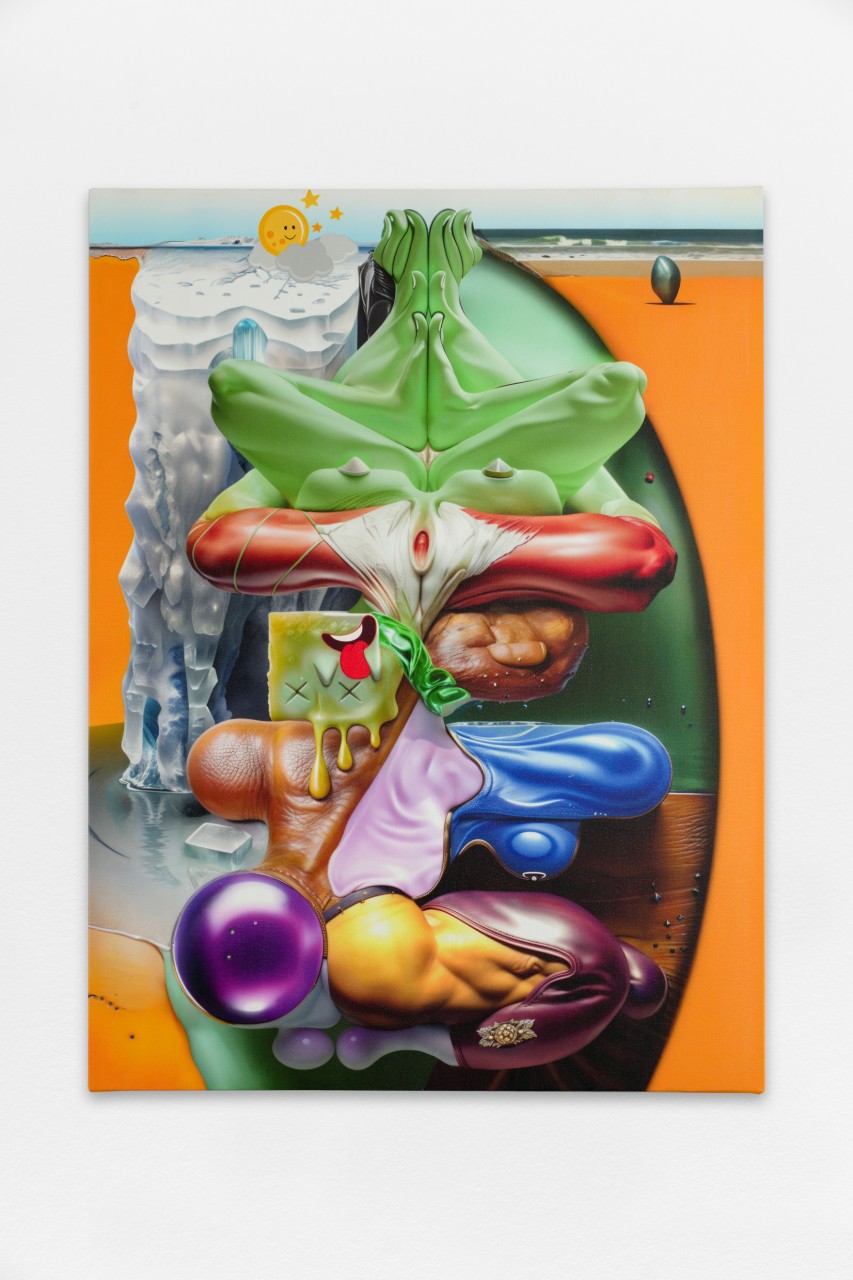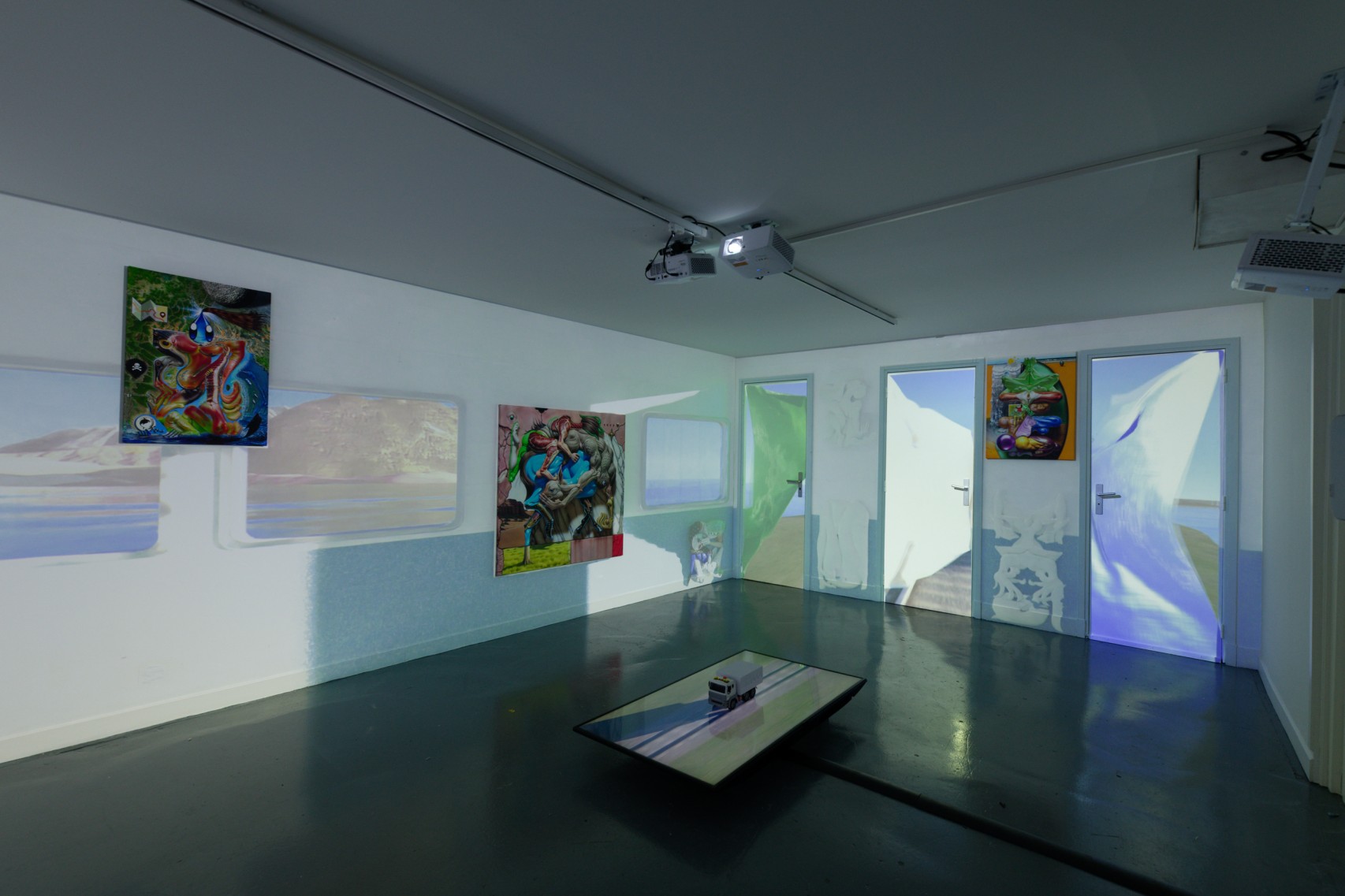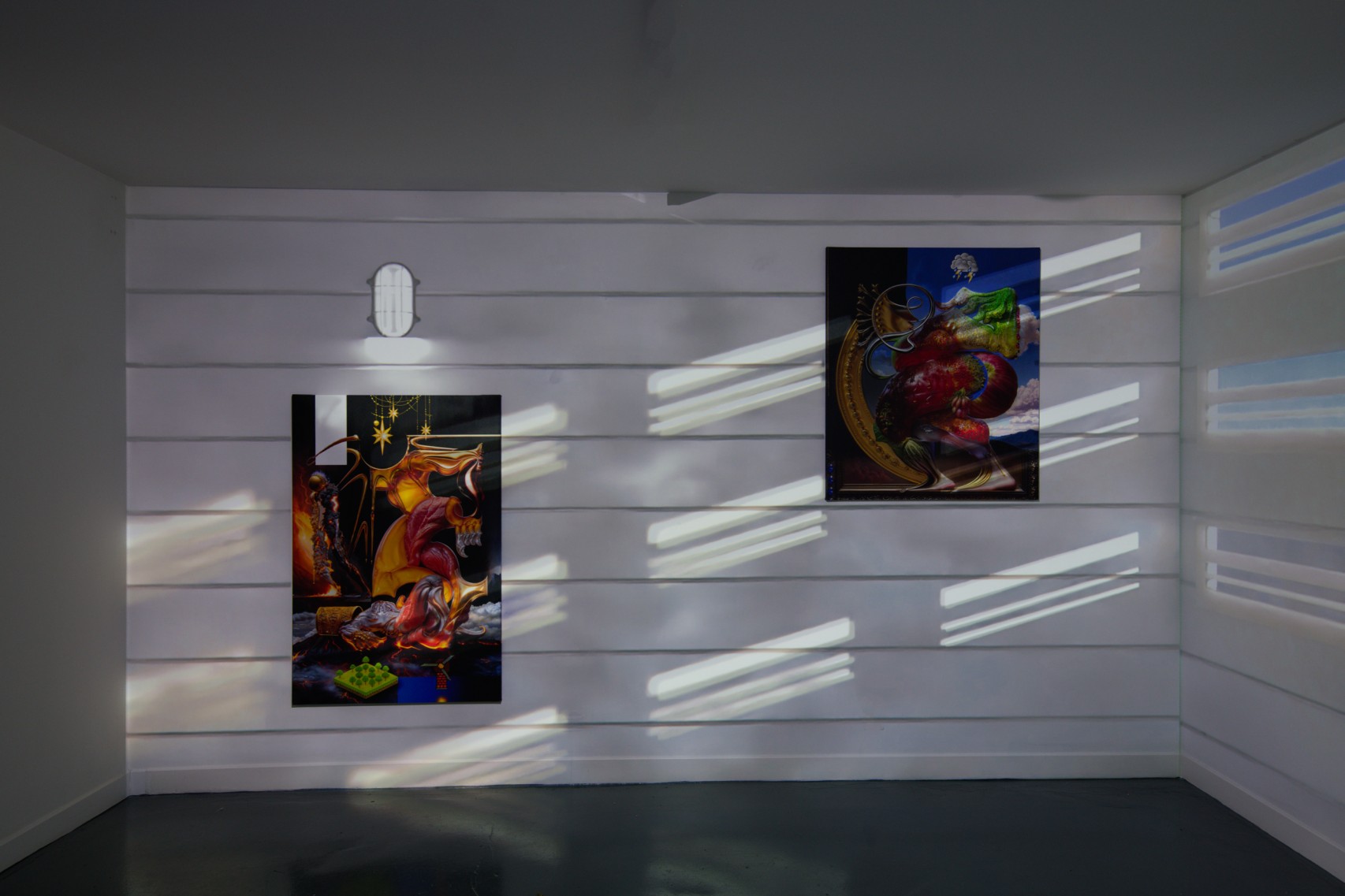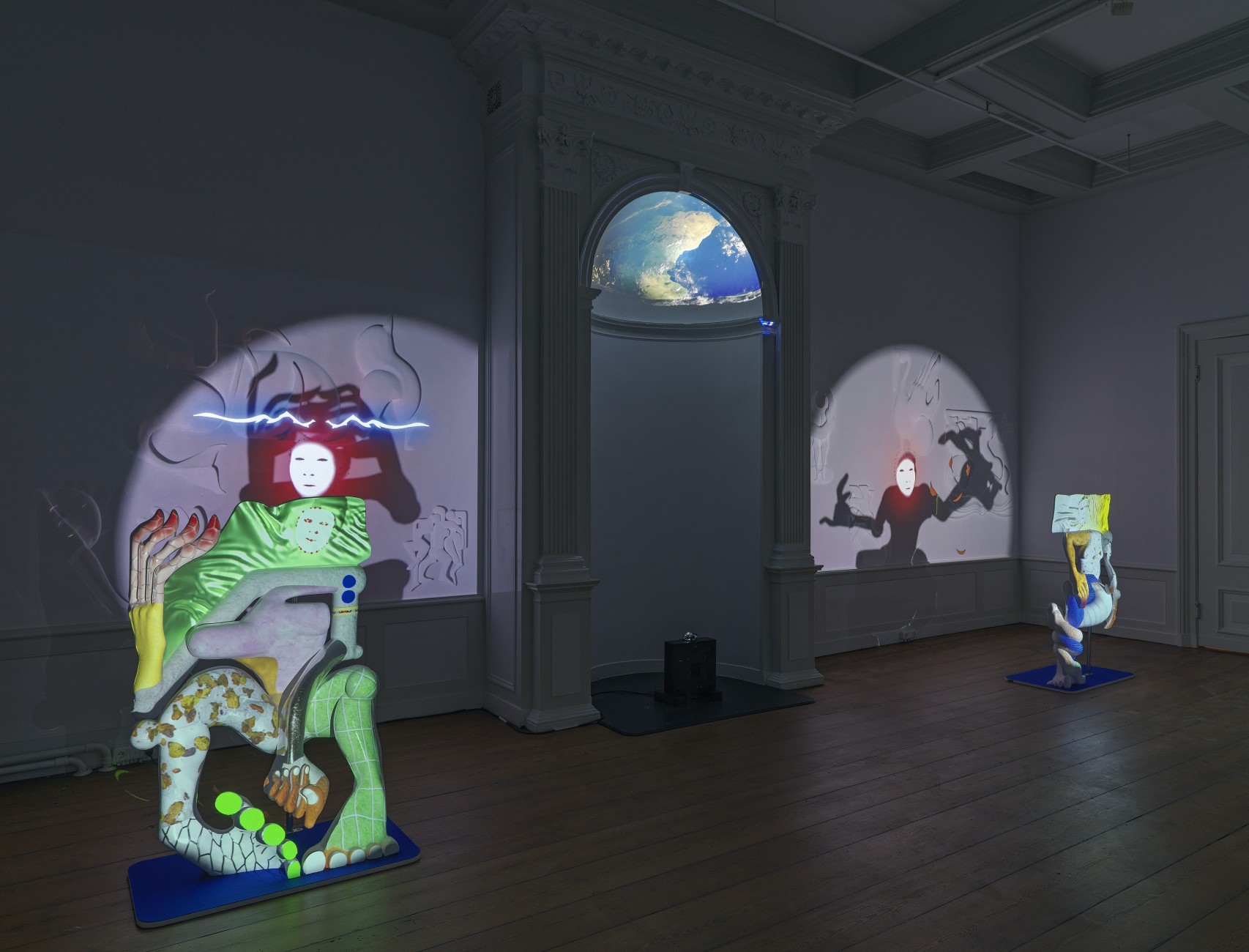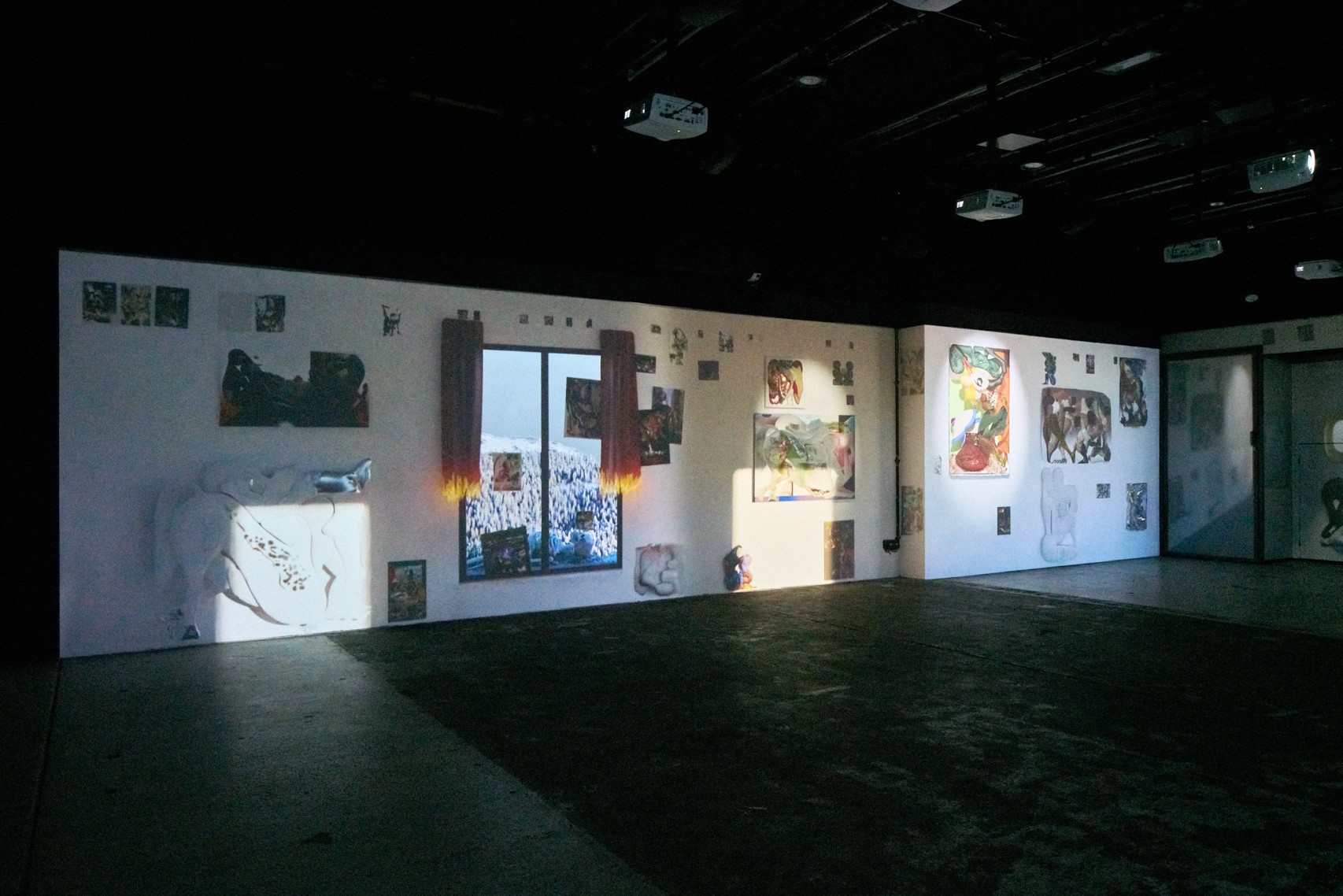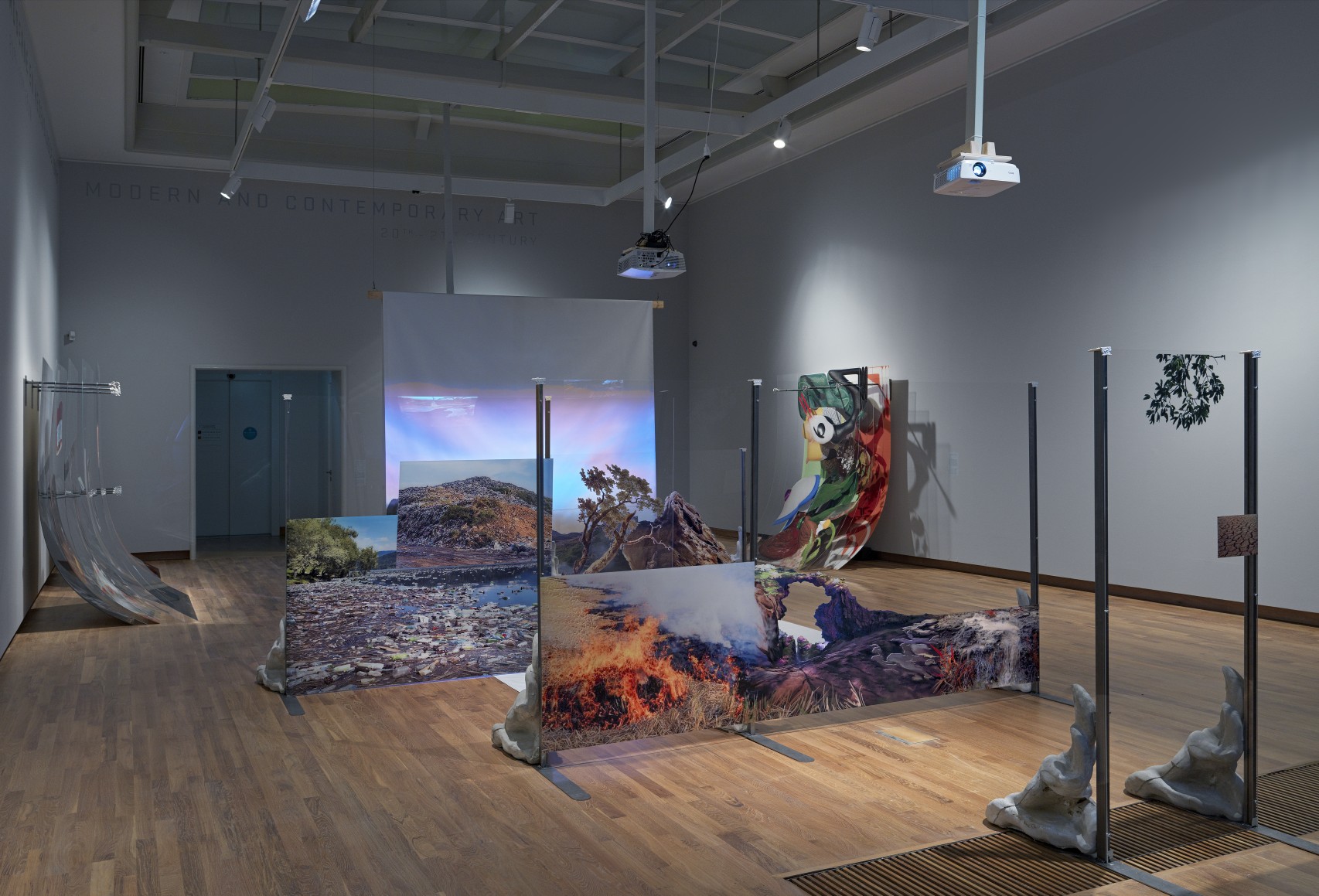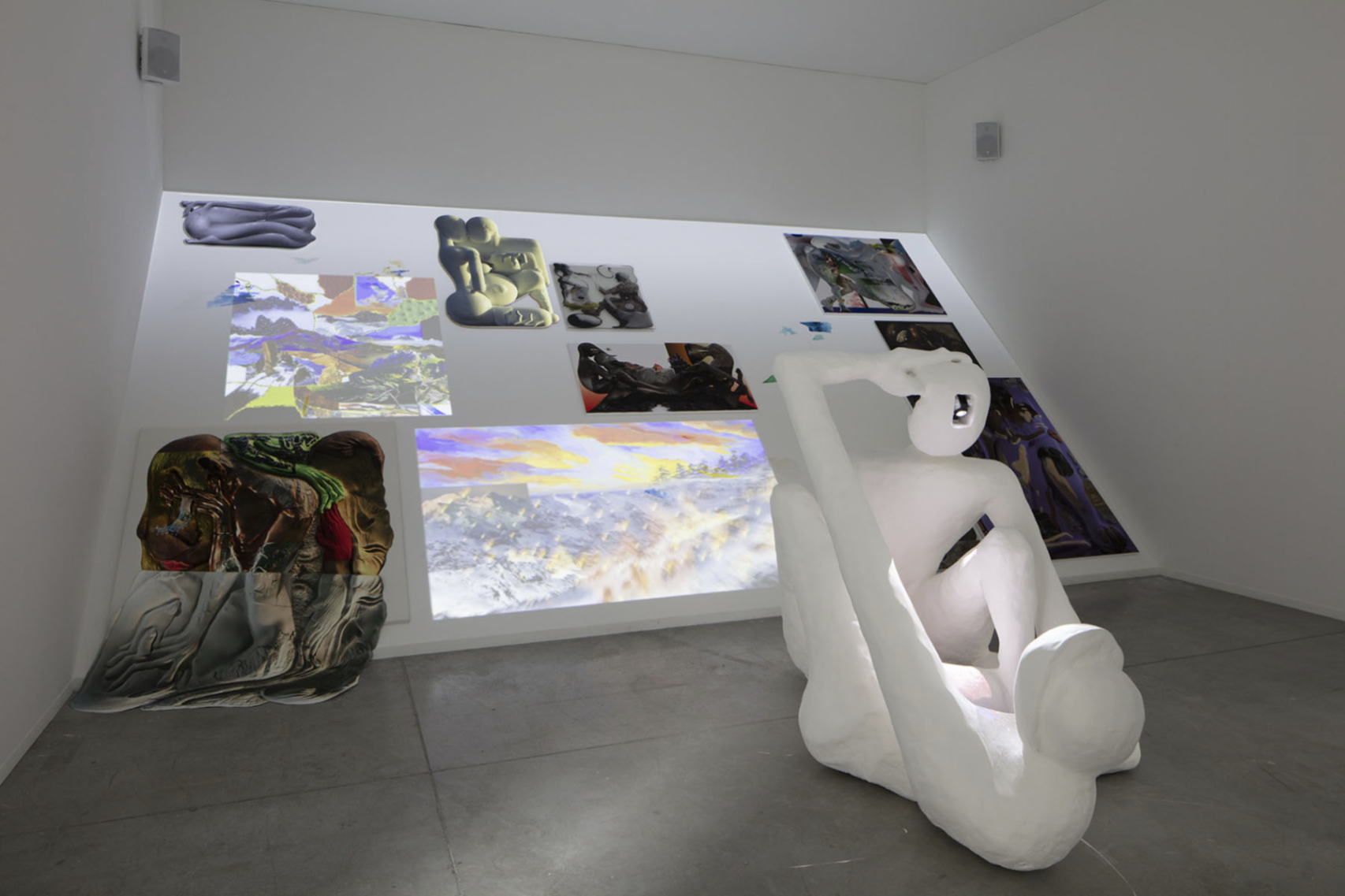 Kévin Bray a été exposé à The Transformation of Matter Creates Light, Trauma Bar und Kino, Berlin, 2022; Wills, Wheels, Wells, Future Gallery, Berlin, 2021; Breakdown After Before, Dordrecht Museum, Dordrecht, The Netherlands, 2021; Don't forgive/get, them, Stigter Van Doesberg, Amsterdam, The Netherlands, 2020; and Morpher III, Foam Amsterdam, The Netherlands, 2020. His work was also shown in group exhibitions, such as L'anima Navigue, Future, Ancien, Fugitif, Palais De Tokyo, Paris, France, 2019 and RijksOpen, Amsterdam, The Netherlands, 2018.